The StreamKeepers community outreach programme is facilitated by Loughs Agency, who are collaborating with Glenelly Historical Society for the most recent leg of the initiative.
The project is funded by the Reconciliation Fund from the Department of Foreign Affairs.
One of the founders of Glenelly Historical Society, Rose Mary Murphy, was delighted with how the event panned out. She said: "The StreamKeepers event was a fantastic opportunity for members of the public to learn about the heritage value and natural history of the local waterways here in Glenelly.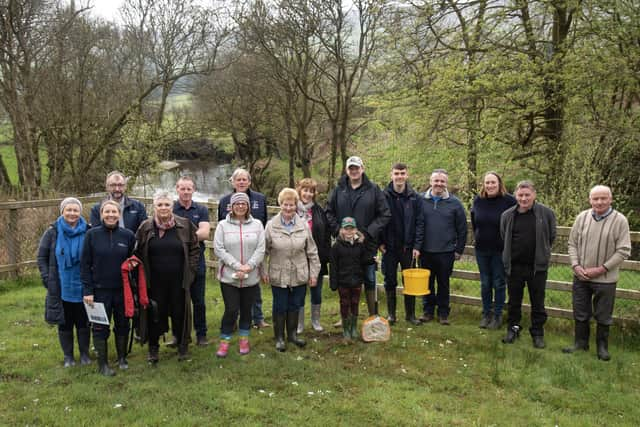 "Our group started 20 years ago with the aim of maintaining a connection to the past. We set up a 'Glenelly Our Home' page on Facebook and shared stories and photographs from the local area. This resulted in posts from people in places as far away as America and Australia who were interested in learning more about the history of Glenelly.
"For the StreamKeepers event, we decided to focus on the bridges that are located near waterways. In Badoney Upper, there are 51 townlands, and in these townlands, bridges were created as an entry point to inaccessible locations. Many of these townlands no longer have any inhabitants, but we hope that programmes such as StreamKeepers will continue to educate the community about the importance of maintaining their local waterways, which in turn could revive interest in these areas. Our plan is to simply appreciate history and continue to educate future generations about Glenelly".
Aoibheann Gillespie-Mules is the Environmental Education & Outreach Officer at Loughs Agency, and she believes it is imperative that programmes such as StreamKeepers provide an opportunity for people to look after their local streams, rivers and lakes. She commented: "StreamKeepers brings people of all ages together, not only to preserve our waterways, but to create a valuable learning experience while looking after the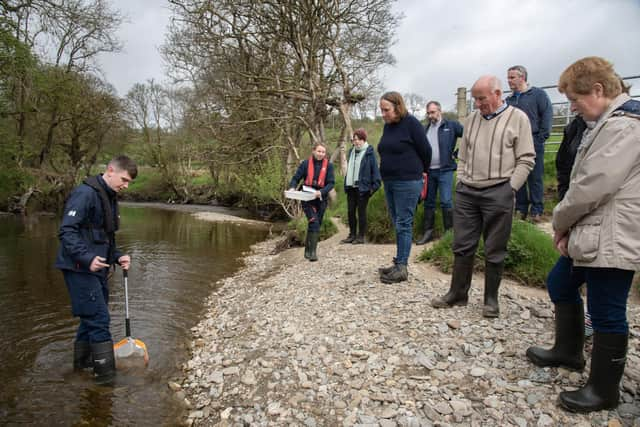 "It offers groups the opportunity to discover, explore and learn about their local watercourse. The programme is facilitated by Loughs Agency staff and involves the exploration of rivers, discovering their journey through time as well as exploring positive connections through the river system".