Archibald requests north coast walk-in vaccine clinic
Sinn Féin MLA Caoimhe Archibald has requested a walk-in vaccine clinic on the north coast.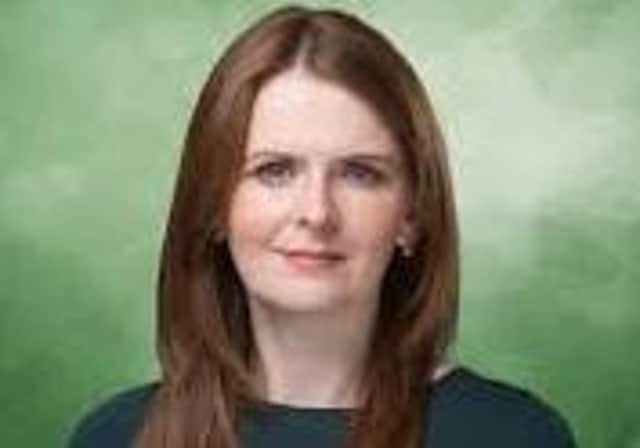 The East Derry MLA said: "We have had a very successful vaccination roll-out across the north and a number of walk-in vaccine clinics over the past couple which are a very convenient way for people to get the vaccine.
"There hasn't yet been a walk-in clinic on the north coast so today I've written to the Department of Health to request that a walk-in vaccine clinic is facilitated in the Coleraine Portstewart/Portrush area.
"With case numbers rising it is important that as many people as possible take up the opportunity to get vaccinated.
"I'd encourage everyone and particularly younger people who have only recently become eligible to get vaccinated through one of the regional centres, community pharmacies or walk-in clinics."