The Sri Lankans won both matches, despite a valiant Test century by opening batsman Paul Stirling in the first innings of the second Test. Opening batsmen are, like goalkeepers, a special breed.
They possess the courage to face a bowler fresh into the fray, and they accept the responsibility of giving their team a good start to their innings. One of the finest of the breed was the Australian Matthew Hayden, who for a few months at least, held the record for scoring the highest Test innings. With Justin Langer, he formed a formidable partnership for the Aussies.
The two also had a common bond in their Christian faith. 'When we were playing together', said Hayden, 'he (Langer) would mark centre as he faced the first ball of a Test, then I would cross it with a line when we changed strike to form the sign of the cross'. And when he did that, Hayden would breathe a silent prayer, 'Whatever happens today is in Your hands'.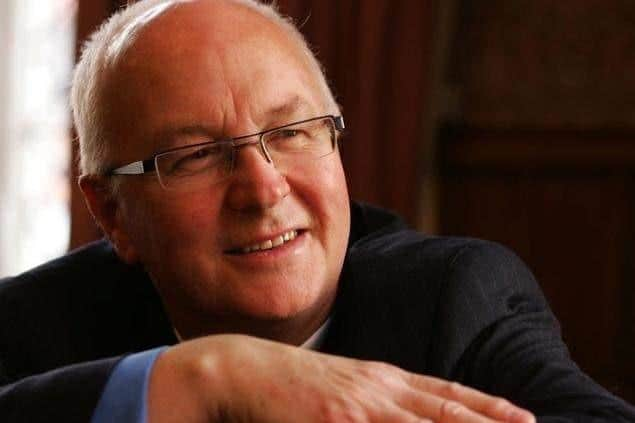 While opponents admired Hayden's batting prowess, they were not so keen on his role in 'sledging' the opposition. 'Sledging' was the name given to an unsporting feature of cricket, when fielders close to the batsmen would make derogatory comments in an effort to distract them. Some of the remarks are unprintable.
One, however, I treasure. For a period of some years the Australian team contained two brothers, Mark and Steve Waugh. On one occasion, the less talented Waugh sledged
an English batsman, saying, 'That was a dreadful shot. How did you ever manage to get selected?' The batsman responded with the withering retort: 'At least, I'm the best player in my family.' Touche!
All of us have our blind spots. The famous John Calvin noted that in every Christian there is something reprehensible. The fact that Christians are often flawed does nothing to disprove the gospel of Jesus Christ. It simply proves that he accepts all who turn to Him, whatever their flaws. Christians, after all, are only sinners saved by grace.