Central to the event in Westminster Abbey, where English monarchs have been crowned since 1066, was an ancient Coronation Chair. The 700 year-old chair was made of oak on the orders of King Edward I and was originally covered in gold leaf and elaborately decorated with coloured glass.
It is two metres and correspondingly broad, to enclose the famous stone of Scone. Television pictures prior to the Coronation revealed that the chair was the worse for wear, with various names carved on it by various mischievous individuals.
One such was Peter Abbott, a schoolboy at Westminster School. Visiting the Abbey along with his classmates, he contrived to have himself locked in overnight. He ended up sleeping in the coronation chair, and felt that he ought to mark the event by carving his name on it. Graffiti artists are no new breed!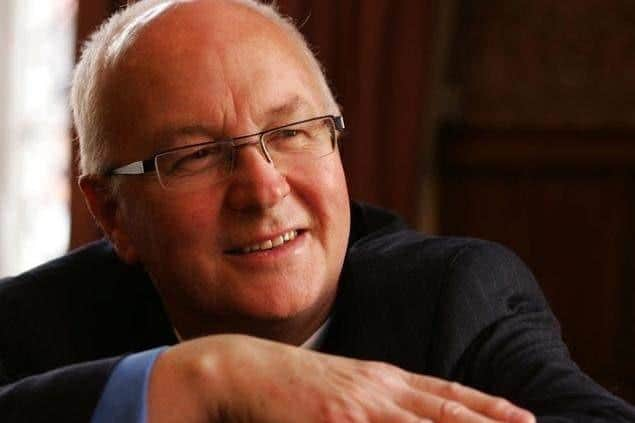 The Bible speaks of the benefits of sleep. 'While they sleep he provides for them', runs one translation of Psalm 127;2. One often discovers that problems and issues which baffled in the daylight hours become suddenly clear in the dawn of a new day. God provides for us while we sleep.
As Shakespeare put it, 'sleep knits up the ravell'd sleeve of care'. Yet the Bible is scathing about those who sleep when they should be awake. The compiler of the Proverbs posed a question, and gave a warning, to the lazy man; 'When will you get up from your sleep? A little sleep, a little slumber, a little folding of the arms to rest—and poverty will come on you like a bandit and scarcity like an armed man (Proverbs 6; 10,11).
Jesus was disappointed that while he was in prayer in the Garden of Gethsemane, wrestling with his destiny, those who had promised to watch with him fell fast asleep (Matthew 26;40). Likewise Paul pleaded, 'Let us not be like others, who are asleep, but let us be alert and self-controlled' (1 Thessalonians 5; 6).
The words of the poet Robert Browning contain a challenge; 'Beware they sleep not whom God needs'