Before the hasty resignation of Nicola Sturgeon, the Scottish Parliament had passed a controversial 'Gender Recognition Bill, which would have allowed 16 -year-olds to change the gender assigned to them at birth without any medical assessment being necessary.
As a member of the Free Church of Scotland, Kate declared quite openly that she opposed such a move. In later interviews she went further and said that she disapproved of sex outside marriage, and reiterated her opposition to same-sex marriage.
All of this is routine moral teaching, shared by the three great monotheistic religions, the Jewish, the Christian and the Islamic. But to our post-modern society, such teaching is anathema. Despite stating that she would not force her moral views on society, her opponents were unappeased.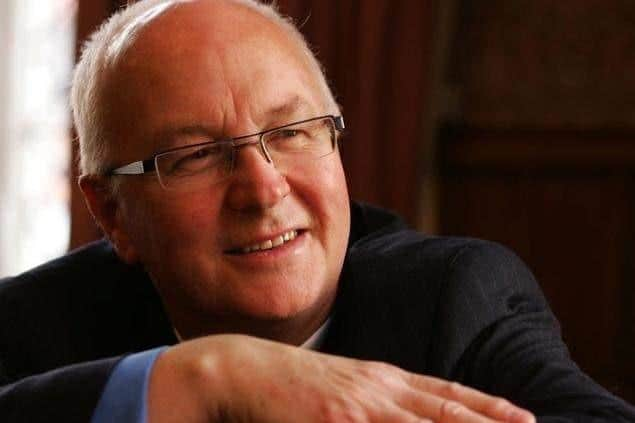 Coming days will reveal whether Kate's honesty robbed her of Scotland's top political prize. Were it to do so, I imagine Kate will not regret the honesty she displayed. Some might then say that for her honesty was not the best policy.
But honesty ought never to be a policy. Policy is a word which suggests strategy and a measure of premeditation. As someone remarked: 'Honesty isn't any policy at all; it's a state of mind, or it isn't honesty'.
For Jesus, honesty was not a policy but a total approach to life. He never disguised or manipulated the truth. When one would-be-disciple came pledging to follow him wherever he would go, Jesus bluntly told him that foxes had holes and birds of the air had nests, but that He (Jesus) had nowhere to lay his head (Luke 9;58).
In the Sermon on the Mount, Jesus clearly expected his followers to be totally honest. Dealing with the abstruse Jewish habits of oath-making Jesus said: 'Simply let your 'Yes' be 'Yes', and your 'No', 'No'(Matthew 5: 37).
Perhaps we should all aspire to share the aim of George Washington, the first American President: 'I hope I shall always possess firmness and virtue enough to maintain what I consider the most enviable of all titles, the character of an 'Honest Man'.
Kate Forbes, with the alteration of the noun, would surely agree.