''Lockdown has had a huge effect on the hairdressing community''
Carol McClelland is a Lisburn-born hairdresser who has worked in salons across Lisburn since she was just 13-years old. Here she makes her debut as Ulster Star columnist.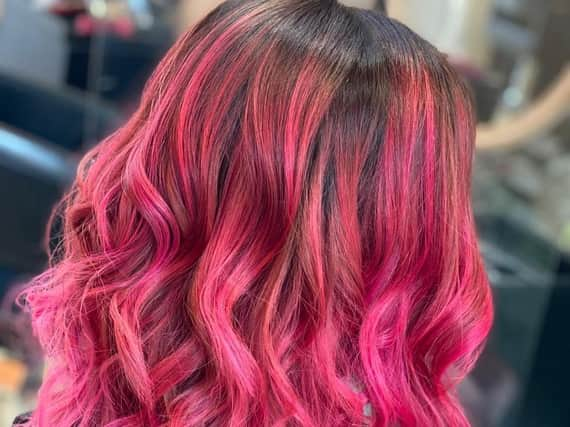 I have been a hairstylist for over 20 years, working in salons in Lisburn since I was 13-years old.
I currently live in Lisburn and have done all my life, and have one daughter, Sarah, who is 18-years old.
I closed my salon at the start of the pandemic last year and I now rent a chair and run my business 'Cutting Edge Hair' from Bow Lane on Antrim Street.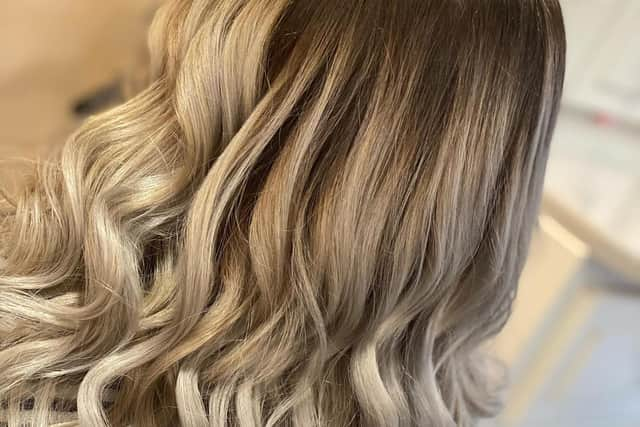 Whilst I miss my salon, I enjoy the freedom chair rental brings, which has allowed me to follow my dream in qualifying to teach hairdressing. I use Alfaparf Milano products and recently completed my Master Colour Degree with them.
Lockdown has had a huge impact on the hair industry, with some salons closing and not being able to recover from the huge loss of trade and others struggling.
Stylists are stressed at what the future holds for the industry and if PPE will be the new 'norm' for us. Will we ever have salons to full capacity ever again, or will we forever have to limit numbers? I know personally lockdown and the closure of close contact services has had an impact on my client's mental health, as a trip to the salon is so much more than just ''getting your roots done''.
We as hairdressers often know more about our clients than their best friend does! We are there for a bride's special day, the last colour before the arrival of tiny feet, the death of a loved one. I consider my clients to be friends.
Do not worry - we do have a few options available in the form of root touch-up sprays or root cover crayons to help until salons reopen. These usually only last one wash but are a far better option than box-dying your hair the wrong colour.
If you are desperate, speak to your stylist, I would rather my clients reached out to me than do something we will both regret.
Root sprays are ideal for clients who are darker in hair colour. I recommend Color Wow Root Cover Up or Joico Root Spray, though others are available.
My advice to blondes is, now is the time to have some fun! If you have ever looked at someone with a funky hair colour and thought you would love to try it, well now is the time. You can turn your tired blonde and long roots into a baby pink ombre, or even lilac; the colors are endless. Though not green - never green.
There are a few points to remember if your blonde is 'warm' or 'yellow' in tone:
If you use pink, it will be more of a rose gold colour. Avoid blue as it will combine with the yellow tone and create green which should be avoided.
Think primary and secondary colours and it will keep you right, and only use direct colours - and absolutely no mixing. Crazy Colour is easy to use and you can buy it on Amazon. Dry shampoo is also your friend for dulling your roots.
The number one rule? No nail scissors. Nail scissors are for nails, not hair. Pick up a cheap pair of scissors from the chemists. Make sure your fringe is dry - do not cut wet. Blowdry your fringe the way you normally wear it without using a comb or brush, use your head as a guideline pointcut into the hair at a slight angle and do not cut above your eyebrows.
I will be back in a fortnight with more tips and advice.
Follow Cutting Edge Lisburn at: @cuttingedgelisburn.