It has the familiar colourful onion-shaped domes that are characteristic of Eastern Orthodox churches. Inside, every inch of wall space is covered with mosaics which portray biblical heroes and Orthodox saints. The name recalls the fact that, on that spot, nihilist revolutionaries assassinated Czar Alexander II in 1881.
For four centuries, until the 1917 revolution, members of the Romanov dynasty ruled Russia. Some were powerful figures with an international reputation, such as Peter the Great and Catherine the Great. Others were noted for their ruthlessness, such as Ivan the Terrible.
Once, when the French ambassador unwittingly annoyed him, Ivan flew into such a rage that he nailed the ambassador's hat to his head. Small wonder that Russia was known as an autocracy tempered by assassination.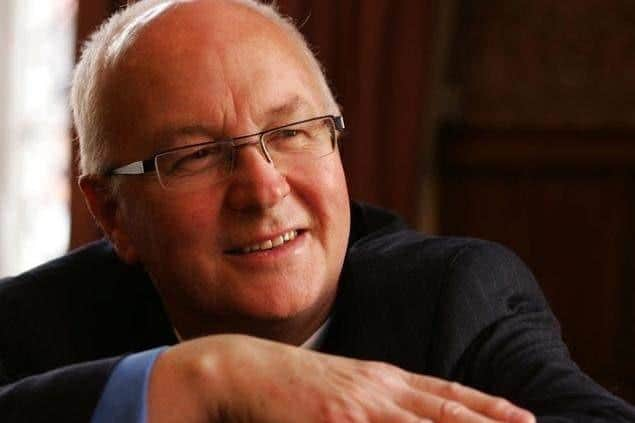 Others could combine steely cruelty with acts of astonishing kindness. On one occasion Czar Nicholas the First entered a building and found the porter asleep at his desk.
Peering over the sleeping man's shoulder, the Czar saw a half-written letter, on which the poor man had pleaded, 'I am in despair. Who will pay my debts'. Lifting a pen that was nearby, Nicholas wrote, 'I, Nicholas 1'.
The New Testament writers attempt to explain the significance of Jesus' crucifixion in various ways.
Paul referred to the market place in which slaves were bought and sold, and said that as a result of Christ's sacrifice on Good Friday, believers had been bought back from slavery. He wrote, 'You are not your own; you were bought at a price' (1 Corinthians 6;20).
Attempting again to grasp the magnitude of what Christ did on Calvary, Paul compared it to the payment of a debt. Referring to the practice whereby a bill that had been paid was pressed down upon an upward pointing nail, he wrote, 'He forgave all our sins, having cancelled the written code, with its regulations, that was against us and that stood opposed to us; he took it away, nailing it to the Cross'(Colossians 2; 13,14).
Christ has paid our debts. That's the truth that Good Friday nails down. Allow him to cancel your debts, too.