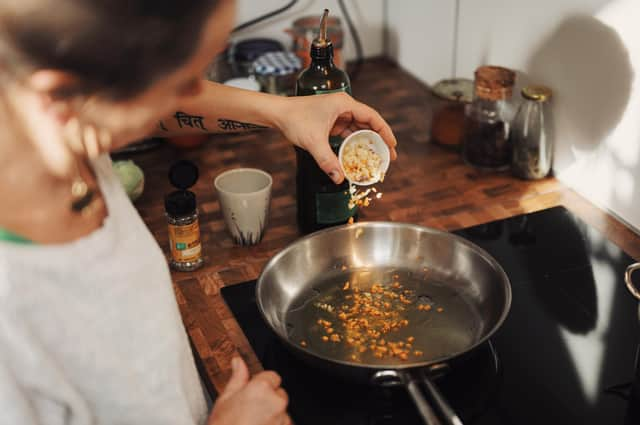 13 international food shops for you to explore across Northern Ireland
As Northern Ireland's population becomes increasingly diverse, the demand for international food has grown.
Published 8th Sep 2023, 14:19 GMT
Updated 11th Sep 2023, 14:13 GMT
From Asian supermarkets to Polish delis, there are several shops offering a variety of authentic products from around the world.
Whether you're in the mood for exotic spices or traditional dishes from your homeland, these shops are sure to satisfy your cravings.
Here are some of the best international food shops you can check out across Northern Ireland.
Additional reporting by Maisie Laughton