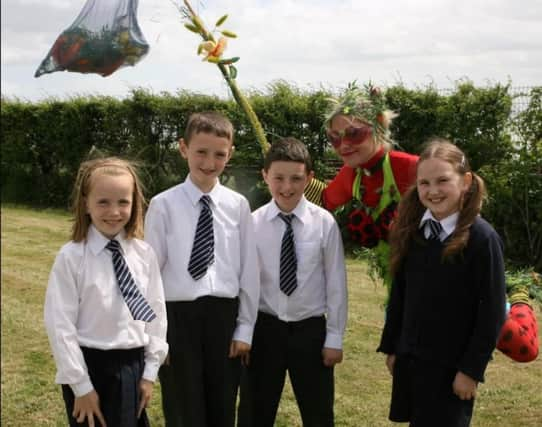 16 photographs from floral-scented Carrickfergus in Bloom launches 2006 – 2010
With gardening enthusiasts stepping up their activities in sunny conditions, here's a trip down memory lane to the annual launch of Carrickfergus in Bloom.
Published 7th Jun 2023, 18:46 BST
Updated 7th Jun 2023, 18:58 BST
The Andrew Jackson Cottage at Boneybefore provided the backdrop as guests enjoyed lunch, music and encouragement ahead of the serious business of taking part in the various council-organised competitions.
These images are from launch events between 2006 and 2010 attended by school, playgroup, community, business and council representatives. Were you there and did your interest blossom into a full-grown hobby?