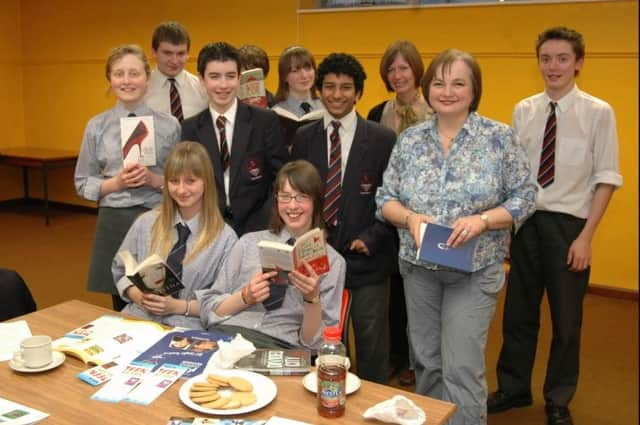 19 fine photos of Larne residents 'loving' their library in 2006 and 2007
Ahead of Love Your Library Day (October 18), the Larne Times archive has served up a reminder of the important role played in the community by Larne Library.
Published 13th Oct 2023, 18:14 GMT
Updated 13th Oct 2023, 18:39 GMT
Public meetings, interactive theatre, talks, IT initiatives for seniors, reading club, exhibition launch, craft session, Christmas play, storytelling and Book Week were among the diverse events hosted by the town's library in 2006 and 2007.
Perhaps you were in attendance or know someone who was. Why not have a closer look!
Meanwhile, BBC Radio Ulster's Connor Phillips will host an outside broadcast from Larne Library from 10.30am on Love Your Library Day as part of Book Week NI.