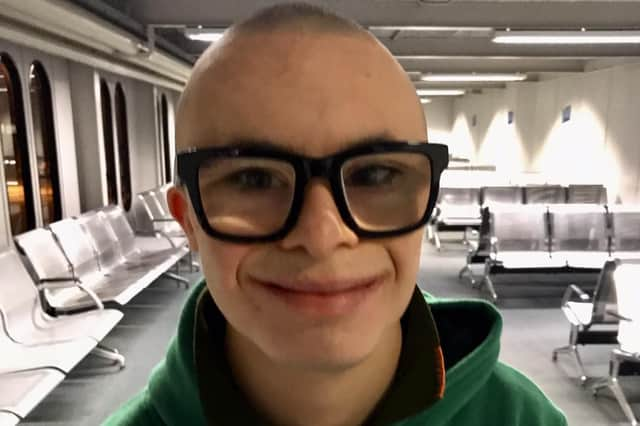 21 images of famous people from Lurgan
There are many famous people from Lurgan, Co Armagh, from the sporting world to music and the world of science and technology.
Published 1st Mar 2023, 15:17 BST
Updated 1st Mar 2023, 15:26 BST
Some of those include Jay Beatty, footballer and manager, Neil Lennon, Len Ganley, Barry Douglas, Archbishop Michael Jackson as well as William Paul Duprex who started scientific research by testing saliva of his Lurgan school friends.
Comedians Micky Bartlett and William Caulfield, as well as Lord Chief Justice Brian Kerr and Michael Deeny the 'Godfather of Irish Music' who brought the Horslips to the international stage.