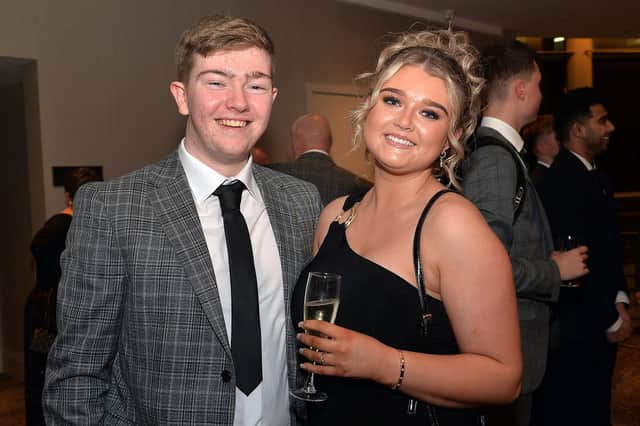 31 of the best pictures as guests enjoy National World's Northern Ireland Apprenticeship Awards 2023
The 2023 Northern Ireland Apprenticeship Awards hosted by National World – publishers of this website – have been held in the Hilton, Belfast.
Published 26th Oct 2023, 17:52 GMT
The glittering evening proved to be a great celebration of the many opportunities available through apprenticeship schemes in Northern Ireland and along with the presentation of awards to worthy winners in 11 categories, it provided an ideal time for networking.
Here are some of the guests who attended the gala event.