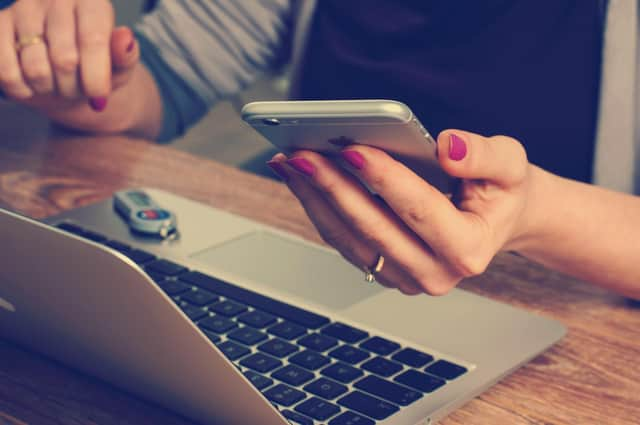 9 of the best places in Northern Ireland to buy and sell pre-loved tech
Buying technology can get super expensive, especially when buying new items just after they're released.
By

Chloe Langton and Lyndsey Hodgkinson
Published 30th Dec 2022, 13:39 BST
Saving money and cutting costs is becoming an important part of daily life now, so buying a refurbished pre-owned phone, tablet or laptop might suit you better than splashing the cash on brand new items.
There are plenty of companies throughout Northern Ireland that specialise in buying your unwanted tech pieces, refurbishing them and selling them on to other customers, making it an ideal way of trading in an old gadget and buying a new one.
Whether you're in desperate need of an upgrade or simply fancy a new device in your life, here are some of the best places in the country to buy pre-loved tech.
Additional reporting by Maisie Laughton.
Undefined: readMore