Amid the ticket frenzy for the Armagh v Derry GAA Ulster Final game calls made for upgrade to Lurgan's Davitt Park to host county games
As the frenzy for tickets to the Armagh v Derry GAA Ulster Final game reaches boiling point, calls have been made for more ticket allocations to local clubs.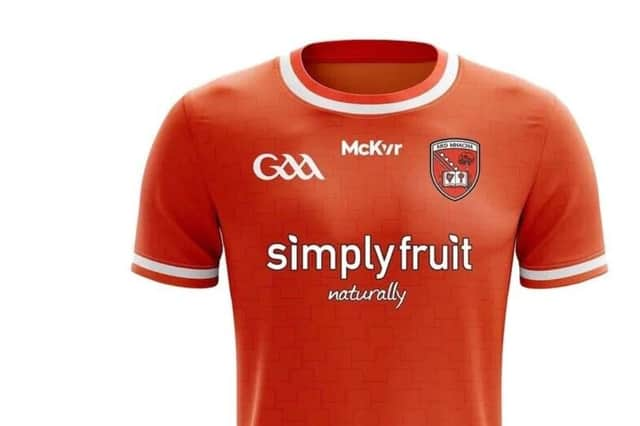 With thousands set to travel to St Tiernach's Park in Clones for the Ulster Final on Sunday May 14, the clamour for tickets has been huge. Armagh already has a massive following and local clubs have been inundated with requests for tickets.
-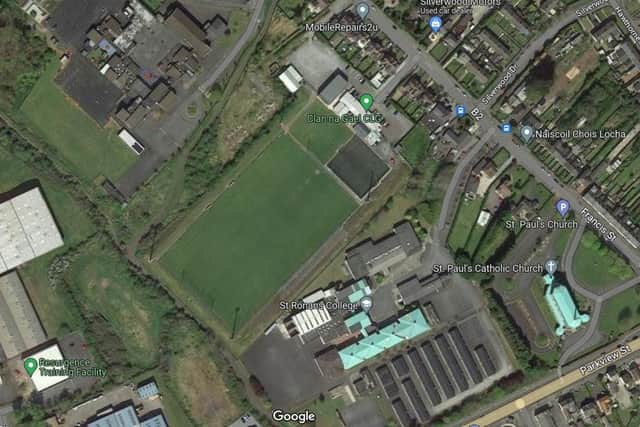 -
The majority of tickets are initially being distributed through the county board and clubs with any excess tickets then being put on general sale online. Some clubs have complained of a low allocation.
With a massive crowd expected at Clones, some fans and officials had called for the game to be played at Croke Park. Others have complained at a lack of movement on upgrading Davitt Park in Lurgan (which is supposed to be the second county ground after the Athletic Grounds in Armagh). Currently it is deemed unfit to host county matches.
Armagh GAA pundit and journalist Eugene Creaney said: "Due to the delay in starting Casement Park project, a not fit for purpose St Tiernach's Park Clones will hold this year's Ulster final. The ground holds 36,000 but health and safety only allows 29,000.
"Armagh fans are currently attending games in huge numbers with the success of Derry club side Glen Maghera also swelling Oak Leaf numbers who follow the county team.
"Supporters , especially those who have seen their side throughout the season are beginning to panic with some all the Lurgan clubs suggesting that they have been overwhelmed with ticket demand.
"Season ticket holders will get their tickets automatically, so far local clubs have the opportunity to get tickets for (Gerry Arthur Stand max 6) (Pat Mc Grane Stand max 40) (Eastern Stand max 32) (O Duffy Terrace max 36) (the totals available for the hill are not known)
Some clubs are facing a deficit of 100's of tickets.
While fans can also get tickets through Ticket Master, even they will struggle to make the numbers.
"Even though Armagh were relegated this season, the fans have remained loyal as was seen last week at the semi final where they outnumbered Down supporters. The fact that Casement Park is still lying idle means that the Ulster Council don't have a ground elsewhere to hold the expected crowd.
"Many fans have suggested that Croke Park could have been used to host the Ulster final as part of a double header with Louth and Dublin, but with both sides well supported that would have been a logistics nightmare.
"Some clubs may have to raffle tickets, while others are keen to accommodate hard working officials, and team managers etc, there is no easy way to settle all issues. But in retrospect clubs will get a huge payday with fans who can't get tickets being accommodated as part of a social event for the final.
"From a local point of view considering the roads structures and easy access to trains its a pity that Davitt Park was not targeted to bring it up to the standard required to hold County games."