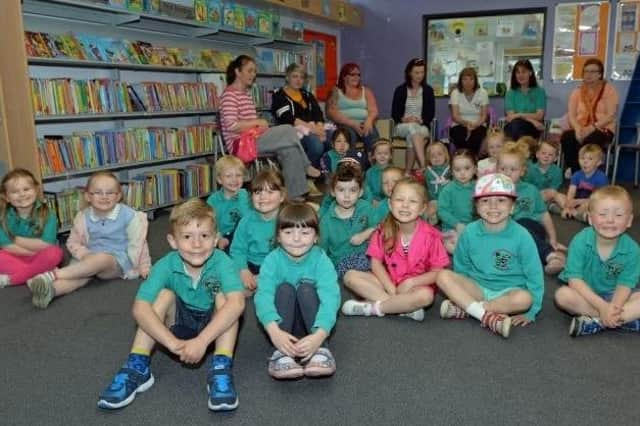 Book Week NI: a look back at the vital role libraries play in Newtownabbey
As residents celebrate Book Week NI 2023 (October 16-October 22), we took a look back through the Newtownabbey Times archive at some of the events held at libraries across the borough over the years.
Published 18th Oct 2023, 12:44 GMT
Updated 18th Oct 2023, 12:44 GMT
Whether you use your local library to access books and resources, attend job fairs, classes such as Rhythm and Rhyme, or knitting groups, libraries play a vital role in the community.
Check out these photographs from over the years.
Hopefully they bring back some happy memories.