Misha Logan has organised a Night for Ukraine in the Deerstalker Bar in the Kelly's complex, Portrush, to help people in the city of Odesa including his grandparents Svetlana and Valera.
The event will feature a quiz, huge charity raffle and a DJ for the evening – as well as a video from Misha's friends and family in Ukraine.
"This is a very personal cause to myself," said Misha. "Ukrainians wake up every day, fearing for their lives and safety. Houses are destroyed, infrastructure is bombed and most importantly, people are injured and killed. All for what?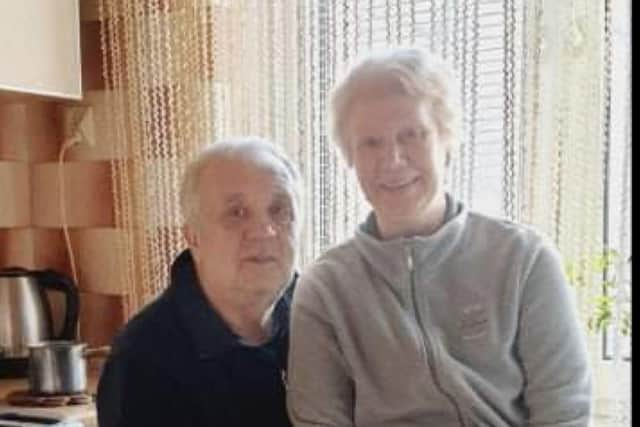 "I am carrying out a fundraiser night in Portrush on June 15 at the Deerstalker Bar Portrush. All funds are sent directly to my friends and family in the city of Odesa where they distribute the funds out to the most vulnerable.
"Anything is greatly appreciated by myself, my family in Odesa and by all Ukrainians. Please remember, supporting Ukraine is supporting a European brother or sister, a war in Ukraine effects all of Europe."
The Night for Ukraine begins at 8pm on June 15. Admission £10 for adults, £5 for children.
Anyone who is unable to attend on the night but would like to support Misha's fundraiser can contact him via on his Facebook page or Instagram (@misha.logann) or donate to his GoFundMe page .