The town will be buzzing from May 13 to 28 as musicians and dancers stream from across the county to entertain the town.
-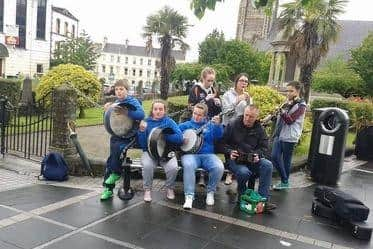 -
Lurgan is steeped in Irish Traditional music with regular sessions in pubs and clubs across the town.
Fleadh sessions kick off with a special Fior Ceili at St Anthony's Hall, Craigavon on May 13 from 9 to midnight.
On May 14 at the Parochial Hall, Magheralin there will be Sets Ceili from 3pm to 6pm.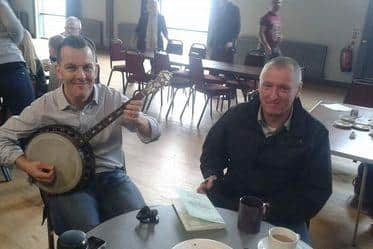 On Saturday May 20 in Lurgan Town Hall a family session will take place from 3pm to 6pm.
The Session Trail on Sunday will take in various venues across Lurgan and should be an interesting insight into the town.
Culture Night will be held on May 22 at Brownlow House from 7pm to 9pm.
And a History of Songs and Places will be held on May 24 at St Ronan's College in Lurgan also from 7pm to 9pm.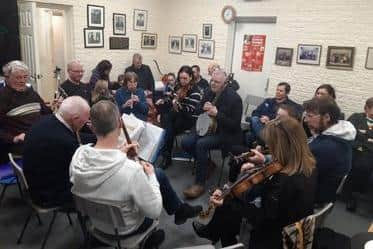 The Fleadh Concert will be held on May 26 in St Ronan's College from 7pm to 9pm.
St Ronan's will also host the Competitions at the College on May 27 from 9.30am to 5pm.
The Fleadh Mass will be held on May 28 and the venue has yet to be decided.
Also on May 28 will be the Singing Workshop in The Corner House in Derrymacash from 2pm to 4pm.