The event, called Community Stone Soup day, will be held this Saturday January 21 in the Richmount Centre in Portadown.
-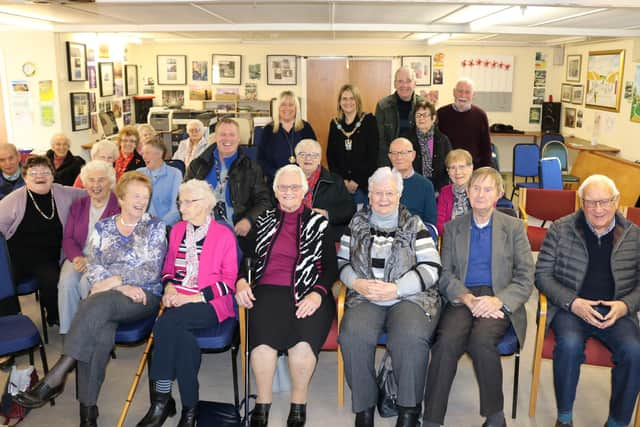 -
A spokesperson for Richmount Rural Community Association said: "All we ask is that participants contribute something small such as a bun or a scone. This means they have jointly put the event together.
"All musicians are welcome and already signed up to entertain are Wee Tom – Country and Western singers, Kiddies Disco, Face painting and the champion drummer and piper Lee Lawson Irwin. Lee has to be seen and heard on the snare drum - It is pure magic.
"Our Community Soup event for this Saturday 21 January is for everyone. Doesn't matter where you come from or what age. Also, get some soup for those who cannot come. It is free. Tea & coffee will be available."
The event will run from 11am to 3pm and all volunteers welcome also.
The fun day is based on the old European folk story about stone soup - about a group of hungry travellers who arrived at a village with nothing but a stone in a sack. Their arrival was met with suspicious glances and the villagers were unwilling to share their food. The travellers asked for a pot to cook and one kind old villager obliged. The travellers then began to cook with water from the stream and put stones in the pot. They explained they were making stone soup and invited the villagers to try despite it missing a little garnish to improve the flavour.
One villager, who wants to taste this soup, didn't mind sharing some carrots and soon other villagers were offering their ingredients until the pot was full of all sorts of vegetables from potatoes to onions and cabbage. Finally the stone is removed from the pot and a hearty soup is revealed from the collective ingredients of the villagers.
"We would also hope that this could be replicated elsewhere, and it is all about people working together rather than just taking. It also gives people who may need a little help in these times dignity."