The application, submitted by Kevin Cartin Architects, is for "ancillary residential accommodation" at Maddybenny Beauty Residential Spa Retreat.
It also includes a covered link, car parking and associated site works and landscaping.
According to the development nanagement officer's report, the proposed accommodation will be 1.5 storeys "in a guesthouse-like arrangement" with four bedrooms and a lounge on the ground floor and two bedrooms and a kitchen and lounge area on the first floor. Each bedroom has an ensuite.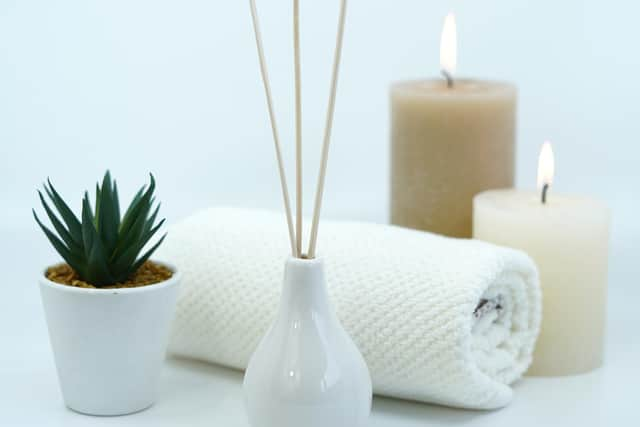 The accommodation will be connected to the existing spa by a "covered link held by timber posts".
The report continues: "The first floor lounge area accesses out onto an external relaxation area located to the rear of the building and comprising an area of paving. The building has a cuboidal form with pitched roof. The windows generally have a horizontal arrangement."
The report adds that the new building is "considered to be similar in scale to the existing building".
Views are possible of the eastern portion of the site travelling north and south along Atlantic Road which is located further to the east.
However with screening "from existing vegetation and new planting", these views "are not considered to be unacceptable or detrimental to the rural character and would integrate appropriately".
Views along Loguestown Road of the site are limited due to the presence of existing vegetation.
According to the report, the site layout, building design, associated infrastructure and landscaping arrangements "are considered to be high quality" and "will assist with the promotion of sustainability and biodiversity".