Lawyers representing a prospective pupil at the Lurgan campus of Craigavon Senior High School are challenging the lawfulness of the step taken by the Department of Education's Permanent Secretary.
But a judge was told that Dr Mark Browne was entitled to approve its closure in the absence of a Minister.
Tony McGleenan KC, for the Department, argued that the school has been running at an annual budget deficit of £0.5m.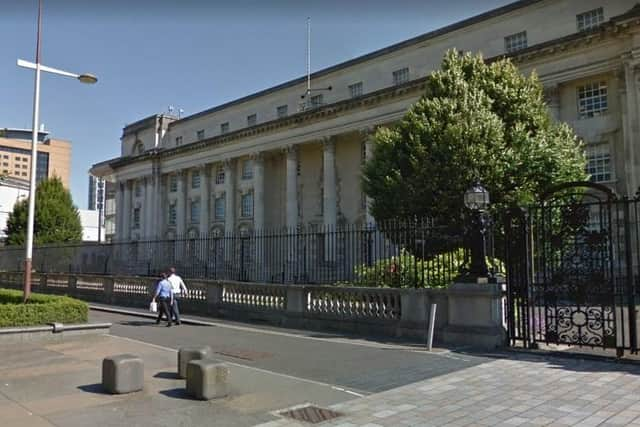 Referring to sustainability guidelines published 14 years ago, he submitted: "This is about coherent and carefully constrained planning. No new ground is being broken, no new policy is being determined, everything happens within the confines of the Sustainable Schools Policy and settled position since 2009."
Around 160 of the school's 650 pupils are currently taught in Lurgan, with the remainder attending a separate campus in Portadown.
In December last year Dr Browne approved an Education Authority (EA) proposal to shut the Lurgan site.
It came under powers in the Northern Ireland Executive Formation Act which enabled senior departmental officials to take decisions in the absence of ministers at Stormont.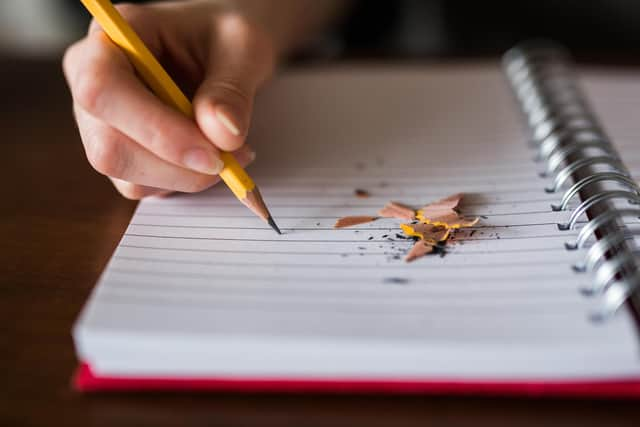 Amid opposition expressed in a consultation process, attempts are being made to have the determination quashed.
The court was told closing the Lurgan campus of CSHS would deprive a generation of pupils in the area of access to key stage four provision in their own community.
The permanent secretary's decision was allegedly flawed, lacked political accountability and should not have been taken.
However, Mr McGleenan contended: "There are serious quality concerns, there are concerns about the nature of the accommodation and the curricular provision for those children."
He added: "This is a school that is running at a significant deficit of about £0.5m per year and it appears to be unable to improve its position," he said. "That is an enduring financial difficulty for this school."
Mr Justice Scoffield was told it had been the will of Parliament for officials to be able to act without an operating Executive.
"The absence of a minister does not prevent a senior officer of a Northern Ireland Department from exercising the function of the Department during the period mentioned," Mr McGleenan submitted.
He reiterated: "There is no new policy in play; there is an existing policy within which the permanent secretary is taking his decision."
Reserving judgment, Mr Justice Scoffield pledged to give his ruling as soon as possible.
Following the hearing solicitor Claire McKeegan, representing the family taking the challenge, said: "It is our client's case that the decision to close this school should never have been taken by an unelected official.
"The overwhelming majority of those impacted by this school closure have been consistently clear and vocal that the proposed way forward of the Department of Education and Education Authority will deprive a generation of children with equal access to education services in the Lurgan area."