Home 'not always a safe place' for those experiencing domestic violence
Women's Aid Antrim, Ballymena, Carrickfergus, Larne and Newtownabbey (ABCLN) has expressed concern over the impact of self isolation during the coronavirus outbreak.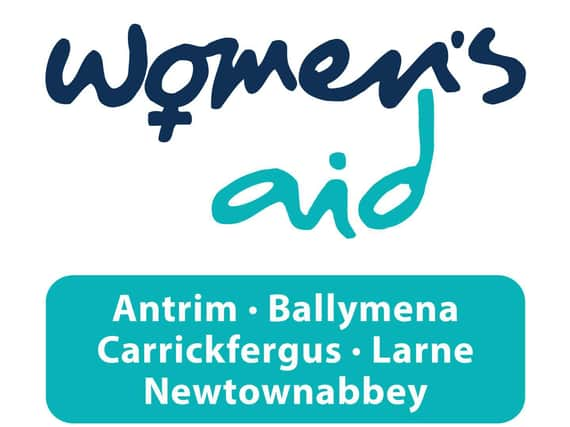 The group's CEO, Rosemary Magill said: "We know that the government's advice on self or household-isolation will have a direct impact on the women and children experiencing domestic violence and abuse in Northern Ireland, as their home is not a safe place for them.
"We are concerned that social distancing and self-isolation will be misused as additional means of coercive and controlling behaviour.
"Our priority is to keep everyone safe, and support women and children affected by domestic abuse. Although our offices are closed to the general public, we are following public health guidelines and local staff are available in your area to provide information, support and guidance by telephone.
"Women's Aid ABCLN has put in place major contingency plans to continue to provide services, and support women and children where face to face contact may not be possible".
The ABCLN group is working with Women's Aid groups across Northern Ireland to understand the impact COVID-19 is having on women and children experiencing domestic abuse, and on its service provision.
"We are calling on our local Assembly to consider the safety of those affected by domestic abuse and our services as a fundamental priority within their advice, guidance and contingency planning for COVID-19," Rosemary added.
"We call on government to recognise our staff within frontline services as 'key workers'. Our work is also critical to the COVID-19 response regarding prioritisation for education provision."
If you are affected by domestic abuse you can call Women's Aid ABCLN 028 25 632136 (Monday to Friday 9am— 5pm) or the Domestic & Sexual Violence Helpline on 0808 802 1414 (evenings and weekends).