Lisburn CAP manager discusses 'disturbing' level of debt locally, the reasons why and help available
Last month I wrote about Martin Lewis (Money Saving Expert) saying that Christians Against Poverty (CAP) were unsurpassed when it came to helping those in debt. Now I am going to discuss the number of adults who need help with their debt and whether or not they are asking for help.
Watch more of our videos on Shots! 
and live on Freeview channel 276
Visit Shots! now
A recent YouGov poll for CAP showed that in Northern Ireland:
Over 1/3 (35%) adults surveyed (an estimated 509,000 people) have been finding keeping up with bills and credit commitments a heavy burden
12% now have debts that they do not know how they will repay.
A third of adults (33% or about 480,000 people) in Northern Ireland feel they have become financially insecure.
1/4 (25%) adults (367,000 people) say that they would not be able to pay an unexpected expense of £200.
So if the population of the Lisburn area was 120,000, approximately 12,000 need help. Disturbing but not surprising figures as I remembered an article published a couple of years after our Debt Centre was opened in Lisburn in 2014 which indicated that about 10% of the adult population were in unmanageable debt but were doing little or nothing about it.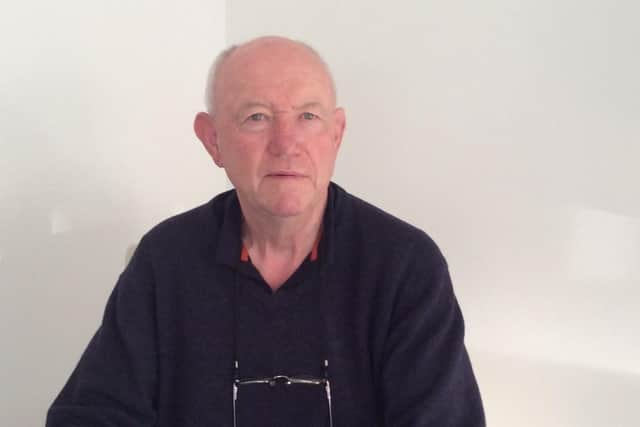 Unfortunately nothing much has changed, indeed it probably has got worse. I also believe the causes for debt are also similar. Causes such as, illness, death of a partner, relationship breakup, property crash, interest rate rise, inflation, redundancy, business failure or unexpected bill i.e. home or car repair.
Whilst there are a number of 'not for profit' debt agencies available, I think many people bury their head in the sand and pretend all is well. You and I pass them everyday of the week, not realising what a miserable life they are leading which would be resolved if they only asked for help.
A friend of mine who is also a CAP Debt Centre manager gives a talk where he asks his audience to turn to each other and say 'You look just like a CAP client' because it gets across the message that debt is no respecter of persons.
Why then are people reluctant to ask for help? Pride is probable the greatest obstacle in asking for help because we feel embarrassed, ashamed, afraid of what people might think, believe that is will affect our credit rating and a reluctance to burden other people with a problem of our own making. Well as Martin Lewis says your problems will only go away when you ask for help and there are many agencies available such as Step Change, Advice NI, or the new Debt hub at the Lisburn Food Bank. (We work closely with the Food Bank as many of our clients have benefitted from food parcels over the years and hopefully will continue to do so.)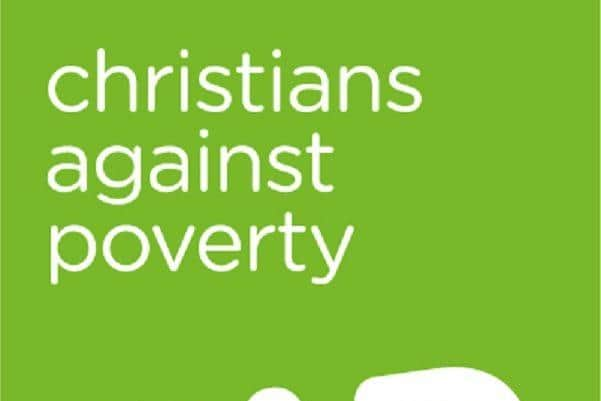 So my plea is that if you are in unmanageable debt or know of someone who is, or have influence in the community where you live, ask for help or spread the word that there is help available.
In the case of CAP, it is free and confidential. We will visit the client at their home or if that does not suit any other suitable place. I remember helping a young man who lived at home but did not want his parents to know and we helped him keep his privacy by meeting away from his home. I really don't mind which of the 'not for profit' charities people use but we in Lisburn CAP would love to help but you need to phone CAP at 0800 328 0006 to make an appointment. The phone will be answered by people in CAP HQ in Bradford who are friendly, understanding and sympathetic.
We have helped numerous people who have waited years before they eventually summoned the courage and asked. They regretted the delay as having made the call they found they could sleep at night knowing their difficulties would be resolved by help from professionals who had a proven track record, cared for them, and would stick with them until they were debt free.
Join the many people in Northern Ireland who have gone debt free and don't remain a miserable statistic. As our Lord said "I have come that they may have life, and life in abundance"