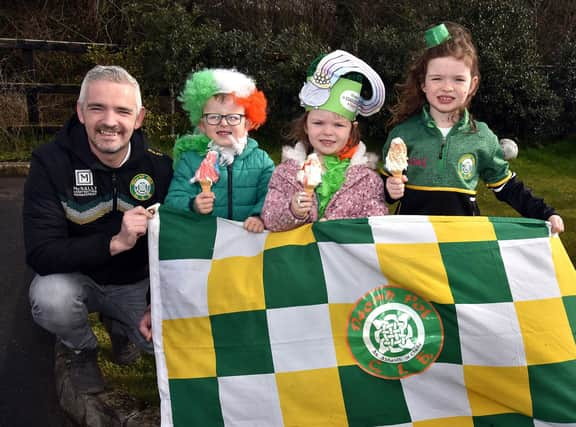 Lurgan St Patrick's Day parade in pictures
There were cheers when St Patrick himself turned out for the parade in Lurgan on Friday.
Published 17th Mar 2023, 17:39 BST
Updated 17th Mar 2023, 17:40 BST
The occasion provided the perfect opportunity for all ages to get together on St Patrick's Day.
Photographer Tony Hendron was there to capture some of the atmosphere.