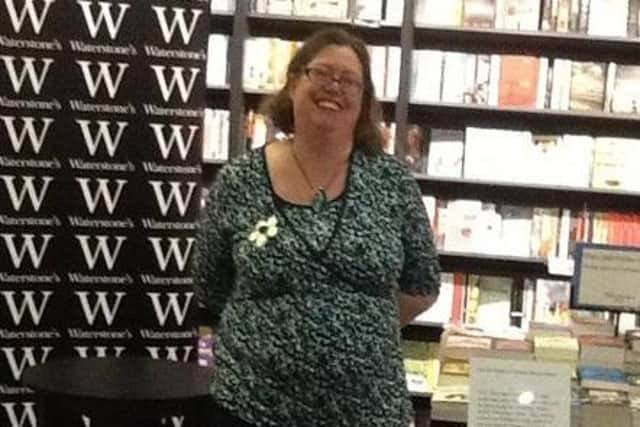 Jo Zebedee's latest book The Wildest Hunt was released last week in both e-reader and hard copy formats.
Author of space opera series The Inheritance Trilogy, set in the fictional world of Abendau, Jo also wrote 'Inish Carraig' and 'Waters and the Wild', as well as short stories for fantasy anthologies.
She has been listed by The Guardian's Jack Fennell as one of the top 10 Irish sci-fi authors. "Zebedee writes rollicking adventure stories... but with a flair that few others can match," the 2018 piece notes.
Her latest tale, published by The Inspired Quill, tells the story of an ancient estate on a blood-filled land. "The commission was close to Amelia's dream: a cosy cottage in Donegal over Christmas and the chance to paint the beautiful Glenveagh estate," the publisher's blurb reads.
"But when the weather closes in and the country shuts down, a ritual begins - one that traps Amelia in its circles of magic. Stranded in a place where iron is power, her heart can no longer be trusted and the land itself is a weapon, Amelia's survival depends on unravelling the truth of a decades-old death. Even if it draws the same ancient danger to herself."