Many fans, who follow the teams religiously each week, were very disappointed that they may be unable to get tickets via the TIcketmaster outlet online.
-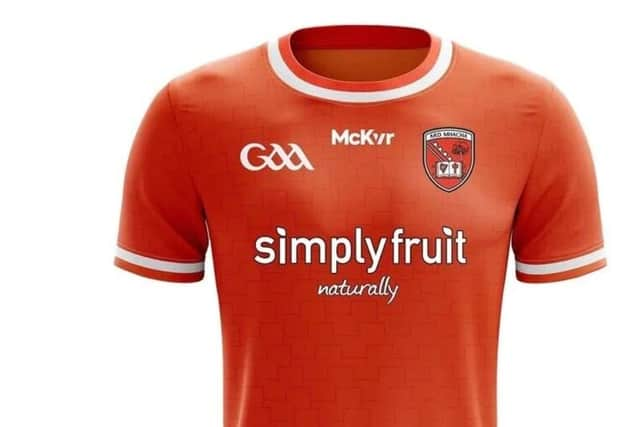 -
Counties and clubs were to be given a small allocation but, it seems, the GAA has changed its mind and will be allocating all tickets to the match via local clubs and the county as well as via Season Ticket Holders.
Thousands are to travel to Clones for the Final on Sunday May 14, with the clamour for tickets huge.
In a statement today the Ulster GAA said: "Due to unprecedented demand for this Sunday's Ulster Senior Football Championship Final between Armagh & Derry, there will be no tickets released on general sale.
"All tickets are being distributed via participating counties, clubs and Season Ticket holders."