Older people in Causeway Coast & Glens to benefit from National Lottery funding
Causeway Coast & Glens Heritage Trust has received £6,900 from the National Lottery to benefit older people in the area.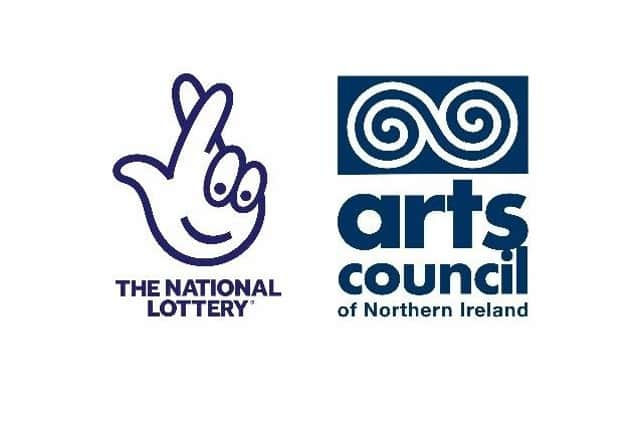 Causeway Coast & Glens Heritage Trust will use their National Lottery Arts and Older People Programme funding for their project, Culturally Creative Communities, which will be delivered in partnership with Causeway Coast & Glens Heritage Trust, AgeNI, Living Well Moyle, and Armstrong Storytelling Trust.
The project will provide older people in the Causeway Coast and Glens area with creative opportunities that connect them to the cultural heritage of the local region and will involve arts, crafts, food, storytelling, and song.
A series of creative workshops will feature various locations in the area including Audrey Kyle Art Studio Islandmagee, The Creamery Can Music Studio and Ice Cream workshop in Ballymena, Broughgammon Farm in Ballycastle, and The Chocolate Manor in Castlerock.