"Things that go bump in the night" pop up again in her new novel - 'Mrs Purboy Takes A Chance' .
The reader is transported back to the mid-1980's when people in different parts of Ireland were reporting seeing statues of the Virgin Mary moving.
'Mrs Purboy Takes A Chance' is set in the small Ulster town of Castlebrook, where two families are undergoing a sea change.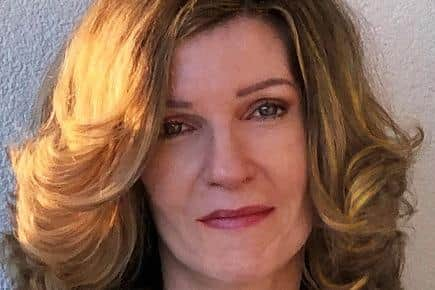 On the wealthier side of town, Ellen Purboy is mourning the loss of her beloved husband. Following her doctor's advice, she advertises for a tenant to occupy a suite of rooms in her stately home. A handsome young man responds, and takes up residence.
On the other side of town, Ma Bryn returns to her old trade of fortune telling. She's influenced by a new phenomenon that's sweeping Ireland: scores of people claim to have seen statues of the Virgin Mary moving.
But a dire threat is about to upset this small rural community when Vivienne, the daughter of a Belfast judge, goes missing. At the same time, Mrs Purboy is having to deal with things that go bump in the night in her mansion.
Coincidence? Nothing is what it first seems, as one twist follows another in this heady mix of crime, comedy, romance and retribution.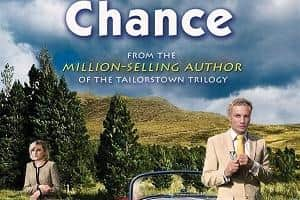 Christina, author of the debut bestseller, 'The Misremembered Man', and two non-fiction works dealing with the paranormal, is currently working on a new non-fiction book.