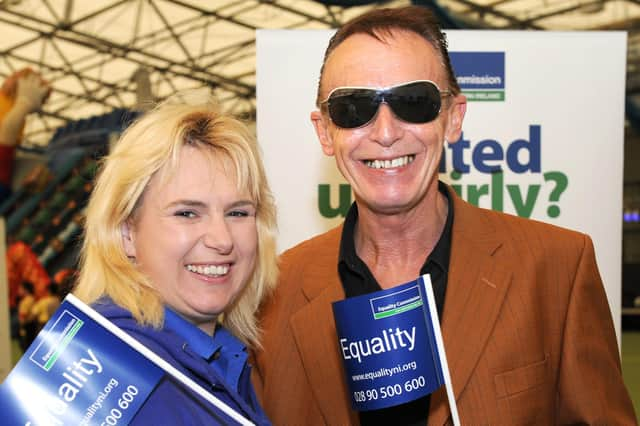 Pictures that sum up Sean Henry's commitment to building good community relations
Working on good community relations in the Mid Ulster area has been a passion for Sean Henry for almost 30 years.
Published 27th Mar 2023, 12:23 BST
Updated 27th Mar 2023, 12:41 BST
At the end of this month, the well known Good Relations Officer - and friend to many - will retire.
Sean knows every community group in Mid Ulster and has been very supportive of all events from all nationalities and ethnicities. He always enjoyed a good joke and a chat!
Here are 11 pictures that sum up Sean's commitment and dedication to bringing our community together.