Officers took to social media in an attempt to locate the owner or anyone who might recognise the dog.
Describing the dog as "very photogenic dog", they said it is believed to be female but is not wearing a collar or any identifiable tags. The dog was found in the early hours of Saturday morning (May 20) on Scotch Street, Dungannon.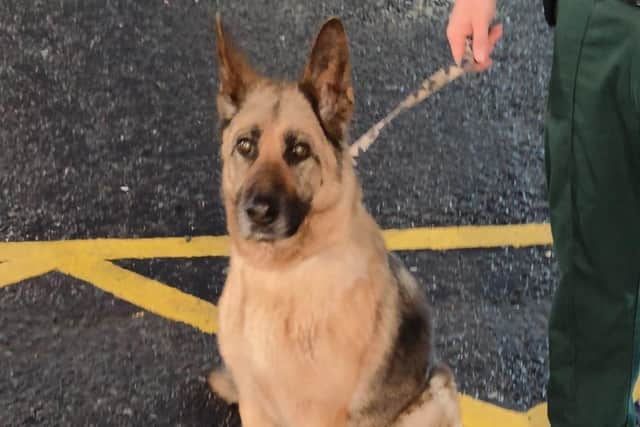 "If you recognise her or know the owner please give us a call on 101 quoting reference 232 of 20/05/23," a police spokesperson said.