Mid and East Antrim Borough Council has announced the artist, whose eponymous debut album sold 1.5 million copies, will perform at Larne Market Yard on Saturday, May 20.
Described as "one special session", the event will also feature singers Mary Coughlan and Brian Kennedy.
The trio will be supported by Coach, a collective of talented music tutors form Larne's award-winning Music Yard.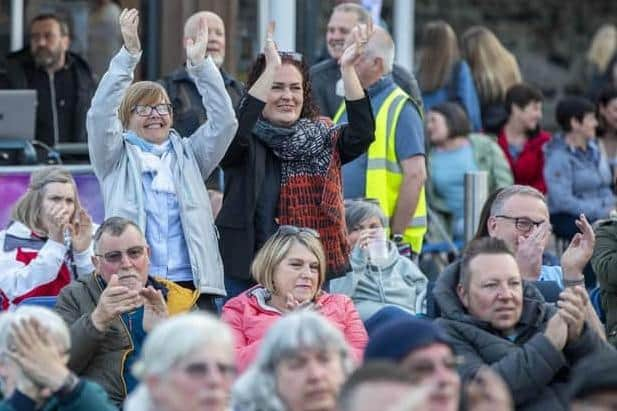 The festival was first launched to commemorate the anniversary of the voyage of the ship Friends Goodwill. Its significant voyage is believed to be the first emigrant ship to sail from Ulster to America in the 18th century.
Last year Dublin rock band Hothouse Flowers topped the bill as the festival returned to its live format following a virtual production in 2021.
The 2023 festival will run May 20-21 with events also being held at Broadway and Curran Park, Larne.
Tickets are available from http://FriendsGoodwill.eventbrite.co.uk (£18 + booking fee)