The company's Global Talent Development & Inclusion (GTDI) is looking to hire trainees for an upcoming feature film in Belfast.
The successful candidates will receive "hands-on job training across select below-the-line departments to help kickstart a career in film production".
The work is expected to begin in July and end in November, with exact dates to be confirmed.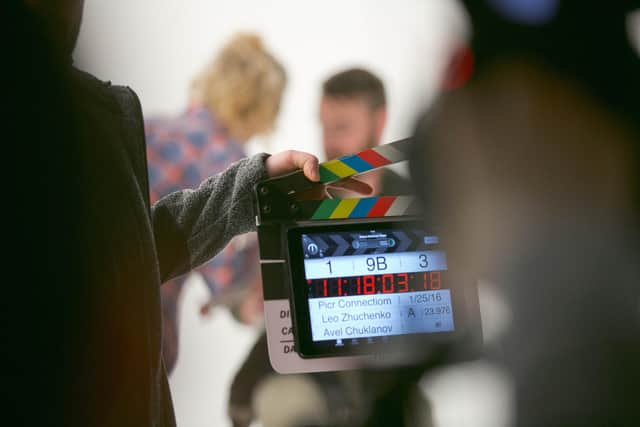 This is a paid opportunity, advertised at £600 pw, with a maximum of 55 hours per week, Monday to Friday.
The deadline to apply is Wednesday, May 31.
The opportunity is currently being advertised on the Northern Ireland Screen website. For more details and to apply, click here.