Mr Neeson spoke as Seaview Primary School in Glenarm became the first Catholic school here to have been approved for integrated status.
The actor has been an advocate of integrated education in Northern Ireland for many years and has worked with the Integrated Education Fund (IEF) as an ambassador to champion the process of conversion. More recently he fronted the charity's 'Integrate My School' campaign which was launched four years ago in a bid to make Northern Ireland's education environment a more inclusive one.
Addressing the parents and schools across Northern Ireland, Mr Neeson said: "I am delighted that so many parents across Northern Ireland are choosing an integrated future for their children. The recent news that Seaview Primary School in Glenarm is set to become the first Catholic school to become integrated is a positive step forward on the journey to an inclusive society. I'm delighted to say that Seaview is just one of a number of schools that has conducted a democratic ballot of its parents since the 'Integrate My School Campaign' was launched just a few years ago.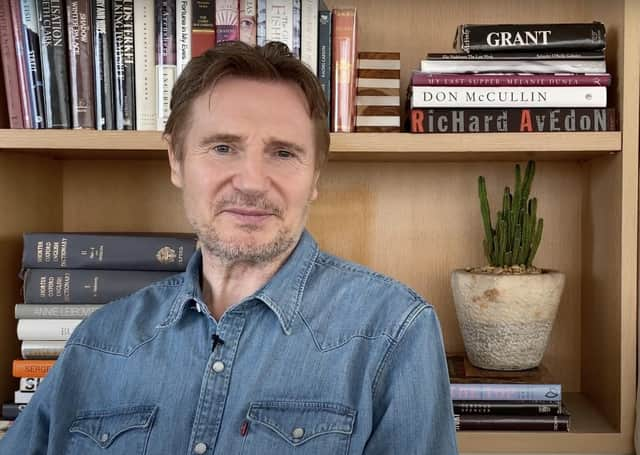 "I want to congratulate all of the parents, staff and governors in schools right across Northern Ireland, who are taking courageous steps to ensure children from different traditions, will get to learn and play together, every day, in the same school. You are actively helping to build inclusive communities. Well done. I am so proud of you all."
The IEF's Integrate My School Campaign has contributed to a surge in interest in integrated schooling in Northern Ireland and has attracted the support of thousands of parents with Seaview Primary being just one of eight schools here where parental ballots have been held in support of the formal integration move.
DUP Education Minister, Peter Weir, approved the move at Seaview.