Spanning over 1.2 miles in total, the walk is a great opportunity for participants to connect with people and support in the area, and also raises funds to support diabetes-related research projects in Northern Ireland.
Aiding diabetes research, the registration fee for the walk is £10 per person and children under 12 can take part for free. Registration will take place at the Fisherman's Cottage near the carpark, with the walk itself commencing at 11am.
Rhonda Green, Secretary of the Dungannon Diabetes Support Group, said, "'Walk for Diabetes' is always a highly anticipated event in our social calendar and we're really looking forward to welcoming participants at Dungannon Park in just four weeks' time.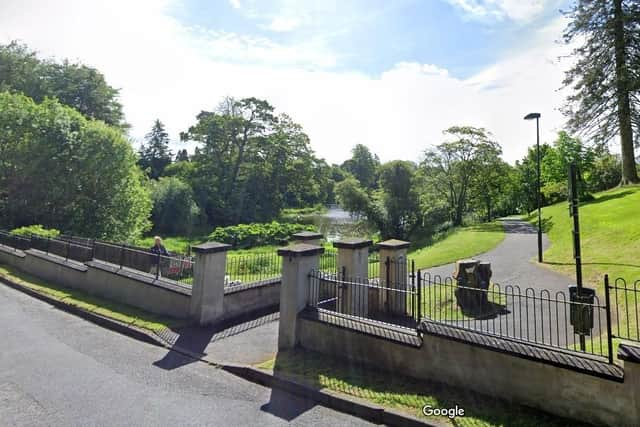 "Now that we're seeing more of the lovely spring/summer weather, this walk provides the perfect opportunity to get outside and enjoy the great outdoors. It's an event to that can be enjoyed with both family and friends and one that you can take on at your own pace. We strongly encourage people to come along as it provides such an invaluable opportunity to meet new people in the local community and share experiences, while also raising funds for a great charity," added Rhonda.
Diabetes UK Northern Ireland Community Fundraising Manager, Naomi Breen, said: "We're so pleased that 'Walk for Diabetes' is returning for another year, bringing with it once more that strong local support to fund vital diabetes research here in Northern Ireland."
For further information contact Dungannon Support Group Treasurer, Pat Collins, on 07969 569404.