One application relates to a five bedroom property on Thomas Street, while the other relates to a house on the Tandragee Road, both in Portadown.
With regards to the Thomas Street property, the applicaiton lodged by agent Yui Hei Shek on behalf of applicant Sui Kiu Lau will, if approved, will see the five bedroom house converted from a dwelling into a house of multiple occupancy.
A standard consultation for the application has been launched and will run until Friday, June 11 – the same date as the application will be advertised until.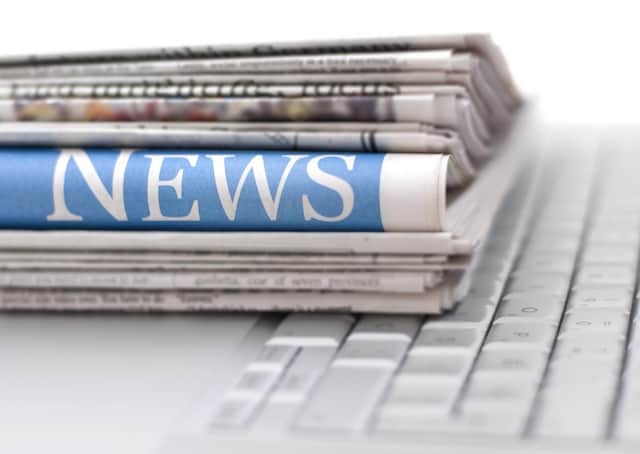 The planning application concerning the house at Tandragee Road has been lodged by agent Collins and Collins Architectural Consultants on behalf of Geoffrey Dougan.