Cllr McFlynn said: "I welcome the Council's approval for the refurbishment strategy for sports pitches.
"Some of the football pitches owned by the Council are in need of major repair and will be vastly improved by this work.
"I also welcome the fact that the Meadowbank indoor arena floor surface is to be replaced. There has been some concern expressed that a new indoor surface would not be suitable for all sports and, in particular, for hockey.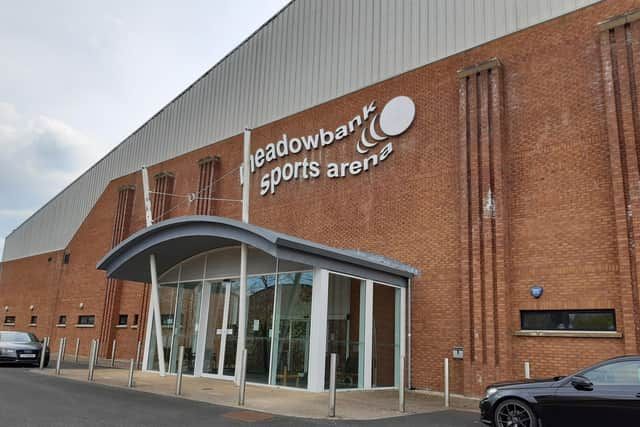 "I have spoken with council officers about this, and they have assured me that the new surface will be suitable for all sports and will greatly enhance the facility.
"A consultation will now take place involving all sports clubs in Mid Ulster.
"Team SDLP supports the resurfacing strategy and I encourage all local sports clubs and associations to engage with Council through the consultation process."