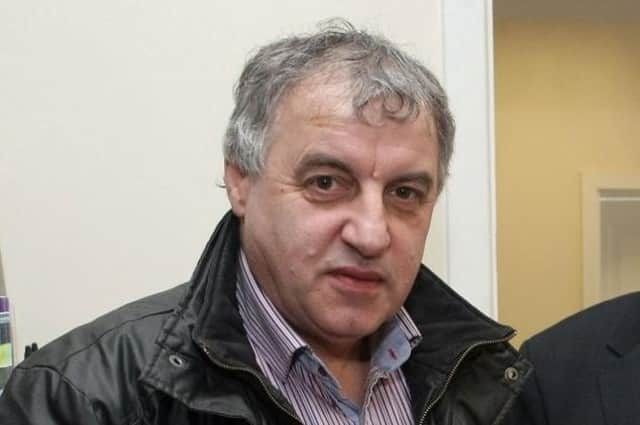 Earlier this week, the Coleraine and District Motor Club revealed that the event, which has been absent for the past two years because of the pandemic, will run from May 8 to 14.
"I know that this is very welcome news for our hoteliers, B&B owners, bars, restaurants, caravan parks and shops, " said Mr Bradley.
"The North West 200 brings the area a lot of revenue and I want to congratulate the Motor Club for their continued efforts behind the scenes over the past two years.
"It has been difficult for them to ensure that structures are in place to deal with the pandemic, but I have no doubt that this year's event will be another huge success."