Swann condemns attack on Rasharkin Orange Hall
North Antrim UUP MLA Robin Swann has called on constituents to "rally round together to help stamp out the curse of sectarianism following the recent graffiti attack on Rasharkin Orange Hall".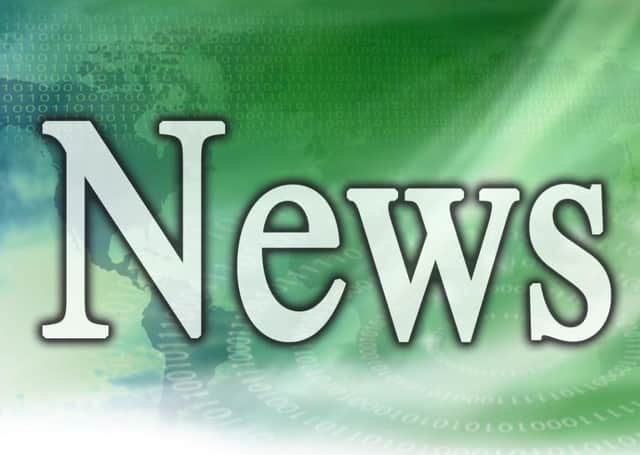 Mr Swann, himself a Past Master in the Loyal Orders, said the recent attack on the hall was "utterly deplorable and all right-thinking people must condemn such a vile act".
He added: "I appeal for anyone with information about this latest sickening attack in Rasharkin to give it to the PSNI as soon as possible so that those responsible can be brought speedily before the courts.
"The people responsible for this sectarian vandalism do not represent the good constituents of North Antrim. It is very sad that this criminal activity should take place after the constituency hosted a number of very successful Eleventh Night and Twelfth events," said Assemblyman Swann.