The 154th show will take place from Wednesday, May 10, to Saturday, May 13, at Balmoral Park, Lisburn.
Lisburn and Castlereagh PSNI District Commander Superintendent Kelly Moore said: "We are delighted to see the return of the much-loved Balmoral Show here in Lisburn tomorrow (May 10). As it is every year, the event is an excellent day out for everyone and I want those attending to enjoy a positive experience.
"Please help us to help you by being patient and by driving and parking responsibly, with consideration given to other road users and pedestrians. Please follow the guidance of police officers and parking marshals on the ground, along with the direction of signage in place and only park in the designated locations provided.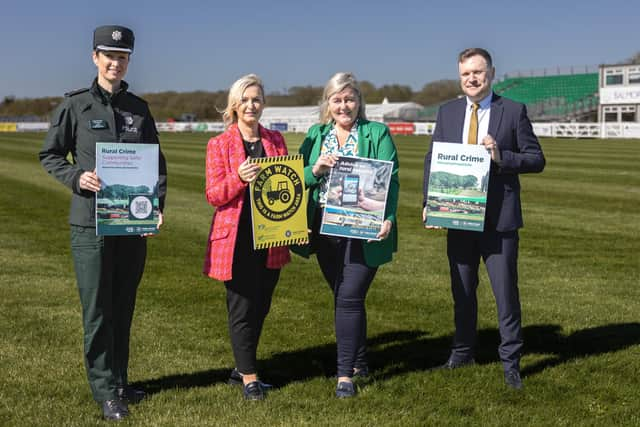 "Public safety is of paramount importance to us, so please do not ignore parking restrictions."
"Finally, I hope you enjoy your time at the show and be sure to drop by the Safer Communities marquee to meet our PSNI representatives in attendance."