NI Water is planning to start work from Monday, June 5, in the vicinity of St Patrick's Street, as part of a major investment programme to upgrade the watermain infrastructure throughout Northern Ireland.
It is anticipated that this work will take approximately 12 weeks to complete.
This work is good news for customers in the local area, as the upgraded watermains will help improve the local water quality, security of supply, as well as reducing leakage and improving water pressure.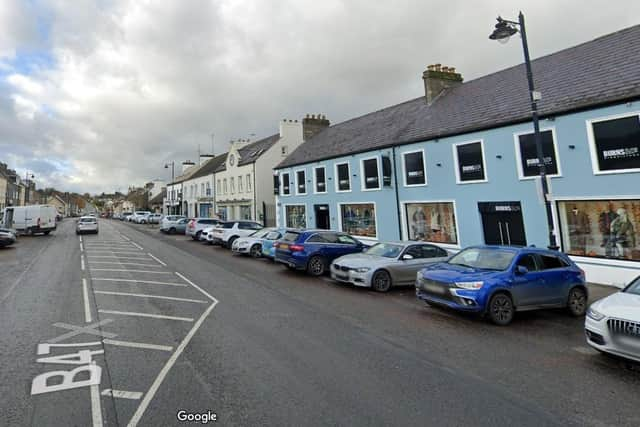 The construction work will involve laying new watermains from Derrynoyd Road at the roundabout to the junction of St Patrick's Street with the entrance to Glenelly Villas.
In order to complete this work efficiently and safely, traffic management will be in place.
NI Water stress the work will be completed in sections to keep disruption to a minimum for local people.
Further updates and signage will be in place as the work progresses and NI Water and its contractor Campbell Contracts Ltd, would like to thank the public in advance for their patience and cooperation during this essential improvement work and assure the public that we will do everything possible to keep all disruption to a minimum.
An NI Water spokesperson said: "We would like to take this opportunity to highlight that construction sites are dangerous areas and our sites have warning signs in place to protect the public from any hazards.
The public are advised to stay away from these working areas for their own safety.
"Over the past fifteen years, NI Water has steadily improved the efficiency with which we operate while at the same time improving the quality of drinking water, levels of environmental compliance and the services we provide to our customers."
NI Water recently carried out essential work in Magherafelt to build on previous improvements carried out to strengthen the existing sewers in the town. The town centre project was aimed at improving the condition of the existing sewerage system, reducing the likelihood of sewer collapses, blockages and out-of-sewer flooding.