Roads will be closed between 7am and 9.30pm on Friday and again between 7am and 7.30pm on Saturday. Please seek alternative routes for your journey between these times.
Those attending the event should enter via the Orritor Road, Drumearn Road and Tulnacross Road.
Entry cannot be gained via Killycurragh Road, Mackenny Road and Tullagh Road.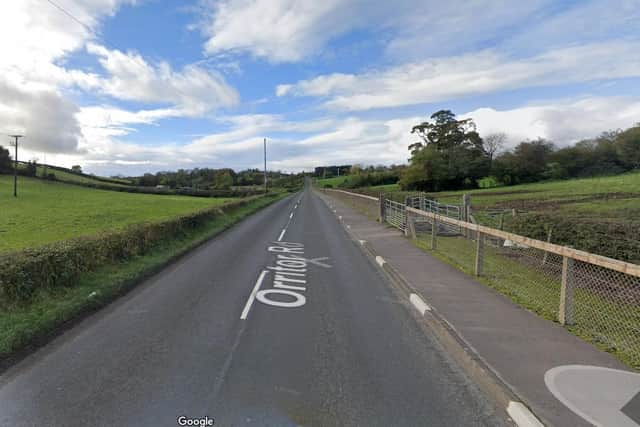 Those attending should respect residents by not blocking entrances or entering the course via private property.