In January 2023, Translink received planning approval from Causeway Coast and Glens Borough Council to extend the current platforms at Dhu Varren and University. The current platforms at both stations can only cater for trains that are three carriages in length. The extension of the platforms will allow six car trains sets to service the stations, offering more space, increased capacity for passengers and walk-through carriages.
In addition to the extensions, Translink will also be improving the lighting and CCTV at the stations, to ensure better security for passengers and residents. There will also be increased cycle facilities to help support the modal shift toward active travel.
To facilitate the works a closure will be required of Dhu Varren and University stations from May 28 – September 10, services will run as normal between Portrush and Coleraine.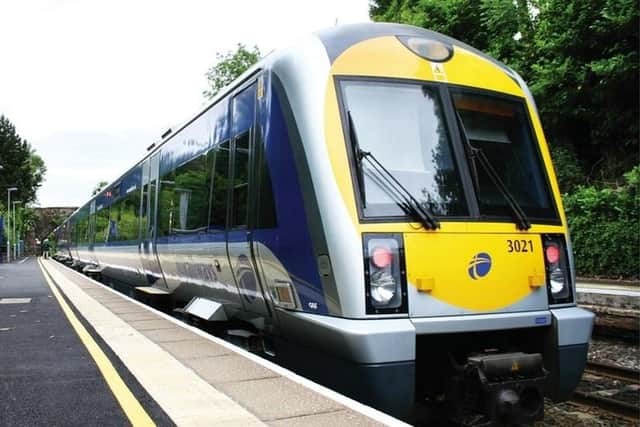 Passengers from the two stations are asked to use The Ulsterbus service 140 for onward travel. NI Railways tickets will also be valid for use.
Passengers are advised to check online at www.translink.co.uk or use the Journey Planner before they travel and to allow extra time for their journey.
The Translink team will be at main entrance of the University Campus in Coleraine on the following days: Thursday, May 11 between 1-3pm and 4-7pm and on Monday, May 15 between 1-3pm and 4-7pm.
Translink Project Manager Padraig McGahon encourages local residents and passengers to come meet the team, saying: "Translink are investing significantly on improving the rail network, this project is vital to modernise our infrastructure to enhance our services and maintain high quality, safe, and provide attractive rail travel for today and for future generations.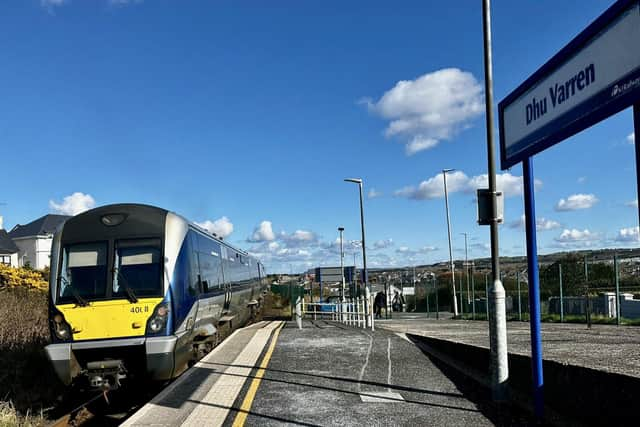 "In recent years we have experienced an increase in passenger numbers using public transport. The platform extension at both Dhu Varren and University Stations will cater for an opportunity to harness the modal shift towards eco-friendly transport as we progress towards a net zero public transport system by 2040."