With a bank holiday coming up on Monday 29, many people will be looking forward to a long weekend – and it seems the weather won't disappoint.
The Met Office has confirmed the area of high pressure which has brought fine conditions across the UK over the last few days is forecast to continue.
The weather for the rest of this week is likely to remain largely settled this week with further warm sunny spells.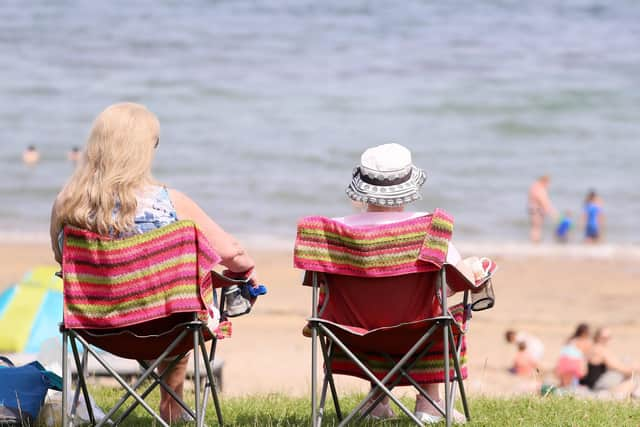 It may, however, be cloudier in the northwest at times with patchy rain and be chilly overnight with some fog patches, but these clearing by day.
The Met Office says it will stay predominantly settled through Sunday although perhaps somewhat cloudier than of late, with a few showers, especially further north and east. Through next week we can expect more dry weather with warm sunny spells.
Further into June, high pressure is still expected to dominate bringing largely settled conditions, though with the possibility of cloudier conditions and outbreaks of light rain in Northern Ireland. Temperatures are forecast to remain above average with cooler conditions expected in coastal locations.
However, the Met Office said reports that a heatwave is on the way for the UK is not true.
Chief Met Office forecaster Neil Armstongsaid: "If you have heard media hyperbole that a heatwave driven by an African plume will bring intense heat to the UK in the next few days you are going to be disappointed – this isn't true. However, if you are looking forward to a spell of largely fine, sunny and warm conditions across the majority of the UK, then you are going to be in luck."