Antiques Roadshow expert Theo Burrell told she has two years to live after incurable cancer diagnosis aged 35
Antiques Roadshow expert Theo Burrell has received an incurable cancer diagnosis just one year after becoming a new mum.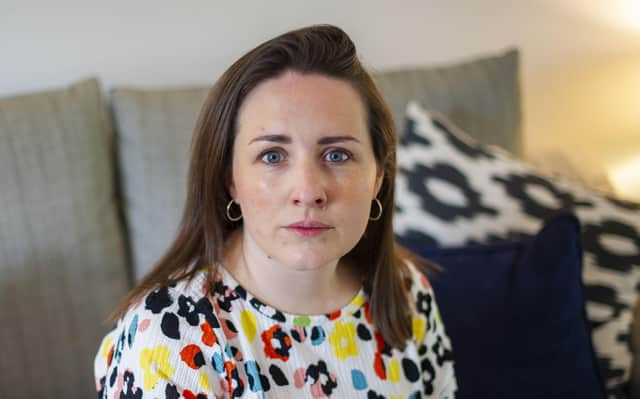 Antiques Roadshow's Theo Burrell has been diagnosed with a terminal brain tumour. Burrell received the devastating news just one year after the birth of her first child.
The 35-year old said:  "Receiving my diagnosis, at the age of 35, when my son was just one year old, was devastating. Overnight everything had changed. "Suddenly I'd gone from being a healthy person in the middle of my life with a new baby to having incurable cancer with maybe one or two years left to live."
The Scottish expert was diagnosed last year, and has since undergone surgery, radiotherapy and chemotherapy to keep the cancer under control. However, she has been told that the cancer will return.
Theo continued: "Although I continue to make the best of each day, my tumour will return and it will kill me. My care has been excellent and new advances in science have helped me so far. However, only by funding research into brain cancer can we get closer to a life-saving cure."
Following the heartbreaking diagnosis, she has decided to run an auction to help The Brain Tumour Charity. The online auction is set to be run by Lyon and Turnall and will feature donated lots including experience days, art and memorabilia. The special event will also feature donations from the likes of Paolo Nutini, Ben Whishaw and Joe Lycett which include a personalised voice message from Paddington Bear and VIP experiences on The Masked Singer and The Chase.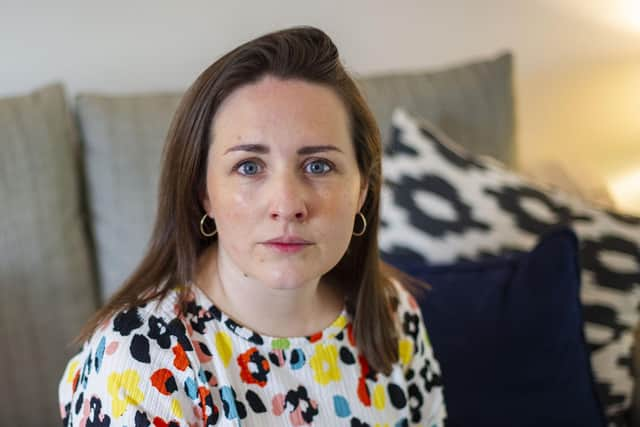 Theo joined the Antiques Roadshow team in 2018 with her specialities in European ceramics, fine furniture and art from 1860, among others. She has said that her dream find would be a "16th century maiolica dish by Francesco Xanto Avelli" because "they are so beautiful and rare".