Cost of living: Full list of benefits that could be paid early next month - including Universal Credit
Benefit claimants could get paid early next month - here's the full list and what to do if you don't get paid.
Watch more of our videos on Shots! 
and live on Freeview channel 276
Visit Shots! now
Benefit claimants could get paid early next month due to the August bank holiday. The summer bank holiday falls on Monday, August 28 for people living in England and Wales - and slightly earlier on Monday, August 7 if you live in Scotland.
Claimants who are due to receive a payment on these dates will likely receive their money earlier than usual. This is because benefits are not normally processed on bank holidays.
While this may seem like a good thing, it means you will need to make your benefits last longer than normal because you'll have to wait longer until your next pay day. Benefits are paid the previous working day in most cases.
So your money would be paid on Friday, August 25 in England and Wales, and Friday, August 4, in Scotland. The only way to be absolutely sure of when you'll get paid is to check with your local benefit office.
You won't need to do anything if your payment due date falls on a different day. Claimants will still be paid the same amount.
The summer bank holiday in August marks the last bank holiday of the year before Christmas and the New Year.
How often you get paid your benefit depends on what type you claim. For example, Universal Credits get paid on the same day each month.
Child Benefit is typically paid every four weeks on a Monday or Tuesday and Tax Credits every four weeks or weekly.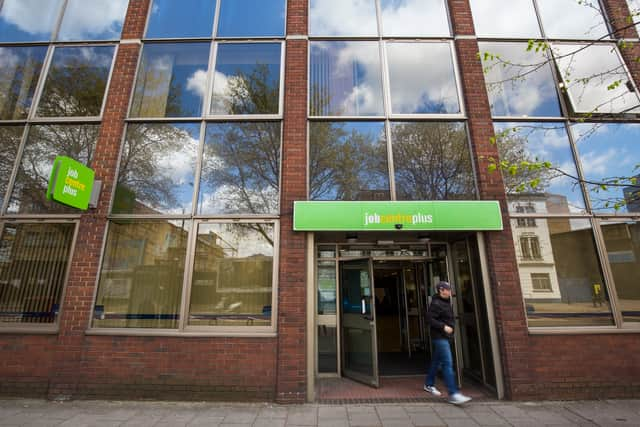 Full list of benefits that could be paid early due to August bank holiday
Check your payment date if you receive any of the following benefits:
Attendance Allowance
Carer's Allowance
Employment Support Allowance (ESA)
Jobseeker's Allowance (JSA)
Pension Credit
Personal Independence Payment (PIP)
State pension
Universal Credit
Working Tax Credit
Child Tax Credit
Child Benefit
Guardian's Allowance
What to do if you don't paid
If you're expecting a payment and it doesn't arrive, you should contact the relevant helpline which can be found on the Gov.uk website. Jobcentres and phone lines will be closed on all three bank holidays, however, so you'll need to call after these days.