Each month, Netflix refreshes the content on its website by removing old titles and replacing them with new releases. Throughout April, many titles on the streaming platform will be taken off the site to make way for new TV shows and movies, breaking the hearts of many loyal viewers across the UK.
In April, 18 titles will be taken off the website including hit sitcom, New Girl. The show, starring Zooey Deschanel, ran for seven seasons before it came to an end in 2018. Also leaving the platform this month is former Channel 4 series The IT Crowd.
In most cases, Netflix has stripped titles from its platform due to lack of interest from viewers. But don't worry if your favourite series or movie has been taken off the platform as the streaming site will be launching new releases throughout April.
Full list of Netflix titles leaving the streaming platform in April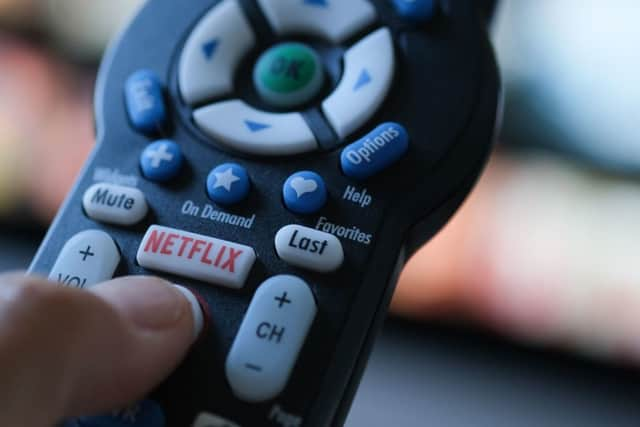 Married at First Sight (season 10)
The Baker and the Beauty (season 1)
The Mr. Peabody and Sherman Show (seasons 1-4)
We Steal Secrets: The Story of WikiLeaks
The IT Crowd (seasons 1-5)
Señora Acero (seasons 1-5)
Ash vs. Evil Dead (seasons 1-3)
Den of Thieves
Empire State
Leap Year
Road to Perdition
Scott Pilgrim vs. the World