The Swans have called Cliftonville's Solitude stadium home since the 2018/19 campaign and have thanked the north Belfast side for their support over recent seasons.
In a statement issued on April 27, a Newington spokesperson said: "Newington FC is thrilled to announce that we have been granted a Championship Club Licence for the 2023/24 season by the Irish Football Association.
"We would like to express our gratitude to Niall Curneen and Neil Clarke from Larne FC for their help during the licensing process. We are very excited to play our football at Inver Park in Larne next season and are looking forward to the opportunities it presents for us to grow and develop as a club.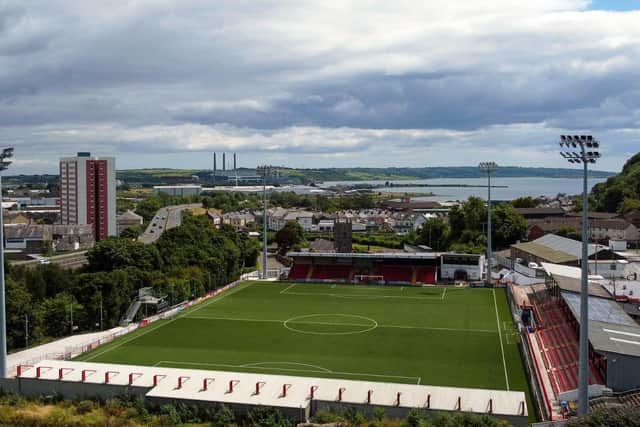 "We would also like to thank Cliftonville FC for the use of Solitude from the 2018/19 campaign until the end of this season."