Speaking after the game Conway said: "The team is clicking right now. The guys shut down the Devils in the neutral zone and created a lot of opportunities in front of goal.
"Good things happen when you play hard like that, chances will come your way to score and that was the case tonight."
Conway says he has been delighted how the chemistry has been built up with his line-mates.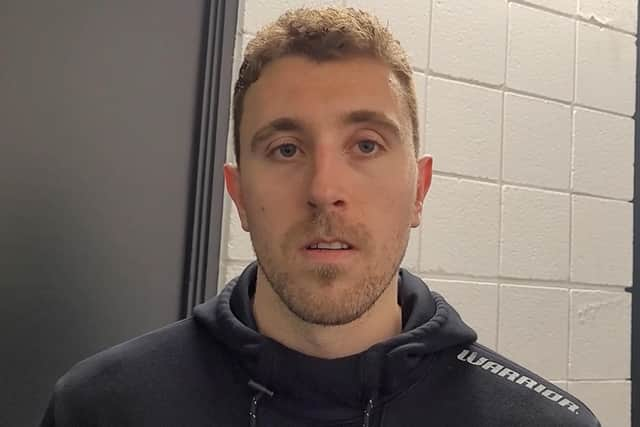 He said: "We are finding each other in the right spots.
"When we do that, then good things are going to happen.
"We are harder on the opposition team and we can create plenty of offense, that creativity will always pay off."
Conway added that he always looks forward to encounters with the Cardiff Devils, both home and away.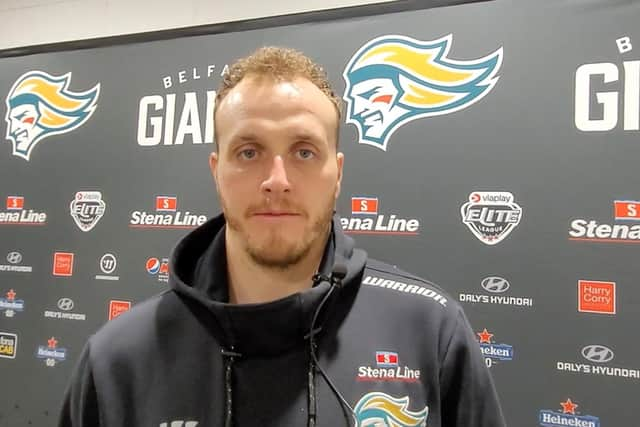 He explained: "They are a very good team. There can be no doubting that. They are still in contention in the league.
"To knock two points of them is huge."
Mark Cooper was delighted with the win against the Devils. He said: "We knew that that team was desperate coming into the SSE this evening.
"We had a really good first period and got ourselves ahead to 2-0 and then controlled the game from there.
"They are a really good team, so they had a pushback but overall we were in control."
Cooper said that Keefe's message to the squad ahead of the game was to "keep doing what we are doing".
He explained: "We have established what is making us successful this year. So nothing really changes in that sense.
"We have to keep doing what we have been doing. So long as we control our game it really doesn't matter about any other teams."
Cooper said that a physical game from the Devils had been expected.
He said: "Early on there were some big hits. There was a playoff vibe out there. Those are fun games to be in and also the crowd were really into the game too.
"We can enjoy this win for maybe another 20 or 30 minutes and then we will move our focus to the next game."