Visitors, the Cardiff Devils are also still very much in the chase, along with the Guildford Flames, and to a lesser degree the Sheffield Steelers. Every point counts to every team and every point will be keenly fought over.
For the Giants the focus remains firmly on the double-header which lies ahead.
Speaking to the News Letter after practice earlier this week head coach Adam Keefe said: "Every game is big right now at this point in the season.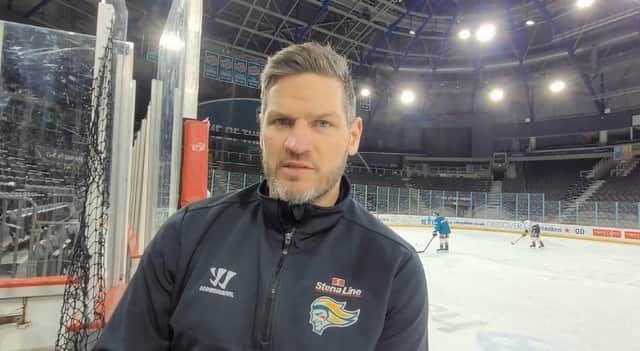 "These two fixtures are always big, every year this weekend generally has a large part to play in the league title chase."
Looking back to last weekend four point weekend against the Steelers and Manchester Storm, Keefe believes that those wins have set the Giants up well for the Devil double-header.
He said: "We knew that it was going to be a tough roadtrip, so it was huge to come back to Belfast with all four points. The guys were up to task on both nights and played really well in the games."
Keefe explained that the Giants have had some much needed rest this week alongside good practices ahead of the Devils.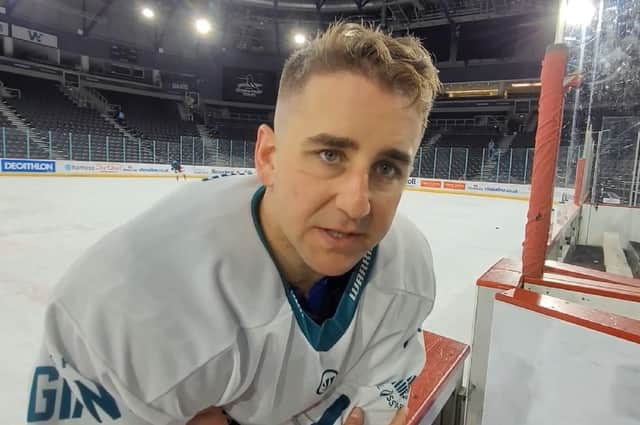 He said: "We have had some need rest this week and are now getting back into prepping for this weekend.
"Our preparation has been going well this week. At this point, the guys just want to get on and play hockey and they are eager to get to the weekend."
Keefe is pleased that the Giants' destiny in the league chase remains firmly in their hands.
He explained: "It is nice to have that destiny in our hands for sure. But we certainly have a tough road into the end of the season, we have Cardiff twice, Sheffield once and then also Guildford, and we finish away to Dundee.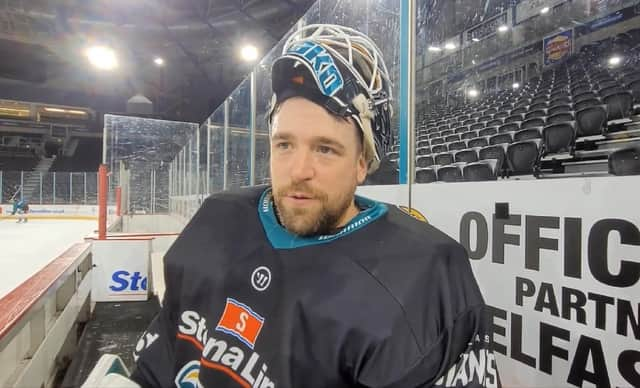 "There can be no doubting that the trip to Dundee will be a tough one.
"No game is going to be an easy one but we just need to keep focused on our own performances."
Giants' captain David Goodwin is also looking forward to the challenge of this weekend.
He said: "They are going to be two great games with a lot of energy from both teams. If we focus on ourselves and our gameplan we will have a good result against Cardiff."
Goodwin agrees that the final chase to the title will be interesting with four teams still in the running.
He said: "It's going to be fun this season. Usually there is only one or two teams in that chase, so to have four teams will make it very interesting for both players and fans."
Goodwin added that big games like double-header against the Devils is the reason why players sign on, he remarked: "They are definitely the most fun matches all season. These are the games that you really want to step up your game."
The Giants, says Goodwin, will not be taking the Devils lightly this weekend. He said: "They are a great club and they have some really good players.
"Their goaltending is also very good. So we are going to need to be on the top of our game against them."