Sawada joined the Belfast Giants in 2014/15 season after Tappara in the Finnish League. He left the Giants to join Oji Eagles of Japan and to play in the Asia League the following season.
While the cause of death has yet to be announced, Richmond Sockeyes president Doug Patterson is reported as saying: "It was his oldest daughter's birthday yesterday, he's celebrating her birthday, then going off to hockey and poor fella doesn't return home to his family. It's just devastating and it's just been really tough on all of us."
Sawada, a talented athlete, was drafted by the Dallas Stars in 2004, as the 52nd overall pick. He played in 11 NHL games and scored one goal during his time with the Stars. The majority of his professional career was spent playing in the American League and in Europe.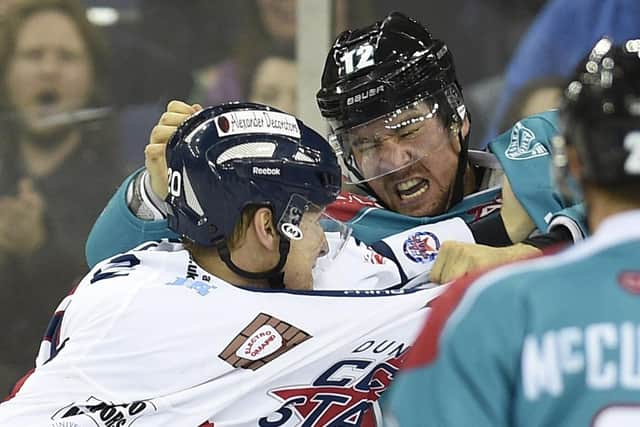 After retiring from professional hockey, Sawada pursued his passion for firefighting and joined the Burnaby Fire Department, British Columbia, Canada.
Sawada grew up and lived in the City of Richmond. He was a hard-working firefighter for the City of Burnaby. He joined Burnaby Fire in 2017 and has been an integral part of the department where he served with distinction and honour.
The Puck Reporter reported that Sawada had been "a respected member of the firefighting community and will be remembered for his dedication and bravery in serving his community".
His family announced the tragic news via a GoFundMe fundraising page on Tuesday.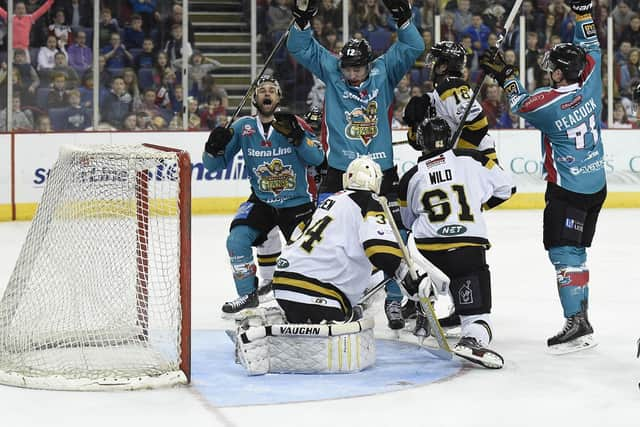 The fundraising page stated: "Ray was such a bright light in the lives he touched. He enjoyed traveling with Nicole, the girls, and family and friends. He was a talented hockey player and a dedicated coach for his girls. Ray was passionately driven and motivated in everything he did, and the surrounding community will be left with a void.
"For the girls and Nicole, losing their dad and husband is going to leave a sad mark on their hearts and make for a long road ahead. From the family, we are truly grateful for the love and support that we have already received. We appreciate every single message and act of kindness. We feel the love. It gives us reassurance that throughout this sad and difficult time, there are so many who love and care for the family."
As of Wednesday evening, some $205,807 (Canadian Dollars) had been raised far exceeding the $50,000 goal.
Included among the many tributes which have been posted on social media since Sawada's death was a share on the Facebook page of Alexander Ovechkin, captain of the Washington Capitals.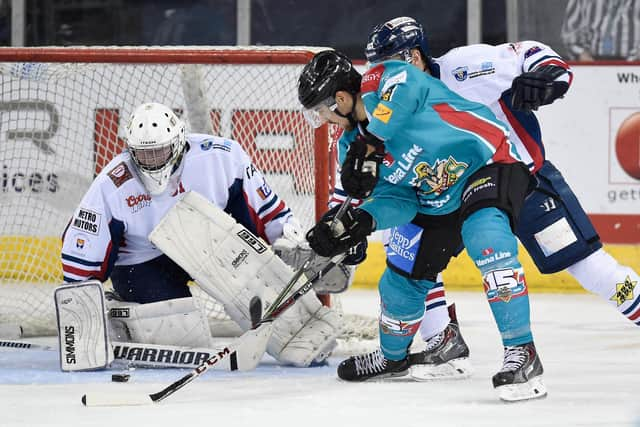 Meanwhile Troy Stecher of the Calgary Flames Tweeted: "Heart breaking news. Ray was an idol for a lot of Richmond Minor Players growing up. Not only was Ray a successful hockey player, he was a community hero and local firefighter. Thoughts and prayers to his family."
Cornell Men's Ice Hockey Tweeted: "We are devastated to learn of the passing of former Big Red captain Raymond Sawada '08. Our deepest condolences go out to Ray's wife Nicole and their two children, his teammates, coaches, and all of the many people who Ray positively impacted in his life."