A group of harriers took part in the race, celebrating the major milestone for the weekly-meet in the south Antrim town.
Meanwhile, nine members of the Ballyclare-based club took part in the Born2Run RunForestRun Antrim 5k and 10k races on Saturday, January 28.
Commenting after the event, a club spokesperson said: "The scenic 5k route went around the Castle Gardens and the 10k extended out to Shane's Castle.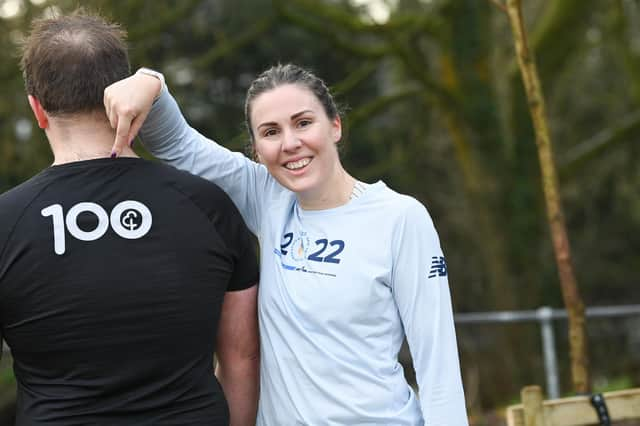 "A massive well done to LJ Barrett and Fiona Mitchell on their debut at the 10k distance, Caroline Johnston for getting a PB on the 5k and to Michael Green for his first ever race as a Harrier."
For more information about the club's upcoming activities, check out the County Antrim Harriers website